Barack Obama and Turkish leader Tayyip Erdogan discussed by telephone the situation in Syria, including the successful promotion of government troops in the north of the country, which allegedly threatens Turkey's national interests, reports
RIA News
White House post.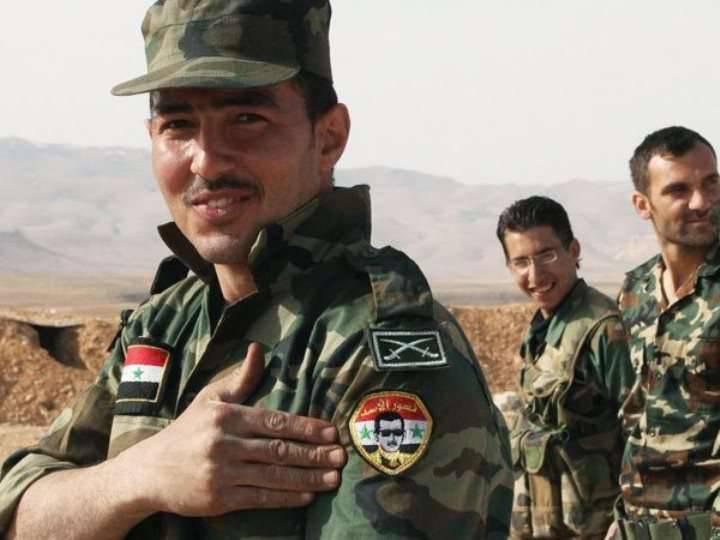 "During the conversation, President Obama expressed concern about the recent advances by the Syrian regime in north-west Syria and called for an immediate cessation of actions that would contribute to increasing tensions with Turkey and moderate opposition forces in northern Syria this region to combat IS ",
says release.
In addition, the presidents called on Russia and the UAR to stop strikes against the formations of moderate opposition.
"Both leaders expressed support for the agreement reached in Munich last week to cease hostilities in Syria and called on Russia and the Assad regime to stop air strikes against the forces of moderate opposition," the press service said.
Obama and Erdogan "agreed to deepen cooperation in the fight against various forms of terrorism, including the Kurdistan Workers' Party."