For a month and a half, the agricultural enterprises of Ukraine have exhausted the quotas for 2016 of the year for the duty-free delivery to the European Union of 4 types of food products,
RIA News
message of the Ukrainian Agrarian Business Club.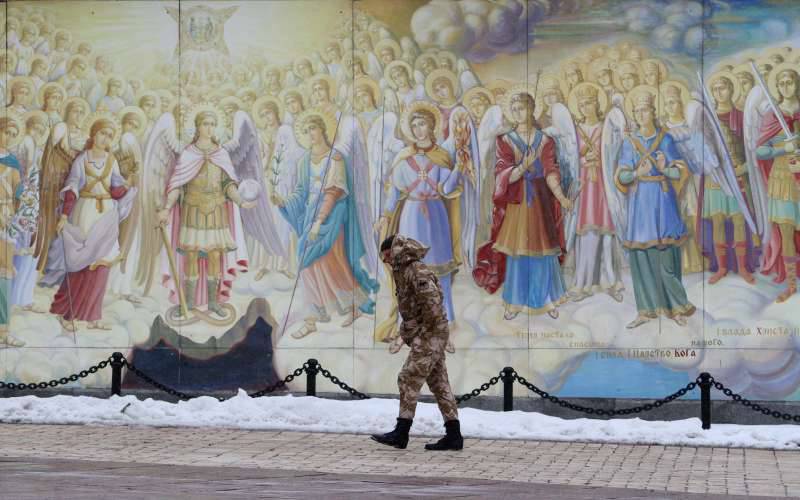 The agreement between Ukraine and the EU provides for duty-free trade only within certain quotas. All above-limit products must be supplied at common rates.
"Within the framework of the agreement, Ukraine has introduced quotas for the EU for only three types of products - pork meat, poultry and sugar. The European Union has introduced such quotas for 36 types of Ukrainian goods. In particular, the list of quota products includes beef, pork, lamb, poultry, milk, cream, yogurt, cereals, bran, honey, sugar, starch, mushrooms, garlic, malt, grape and apple juices, butter, cigarettes, ethanol , eggs, "explains the publication.
The club's message says: "For the last six weeks of this year, as of February 16, Ukrainian enterprises had exhausted duty-free quotas for the supply of corn, grape and apple juice and honey to the EU". According to him, "the quota for the supply of Ukrainian corn to the EU is 400 thousand tons, for grape and apple juice - 10 thousand tons, for honey - 5 thousand tons".
"Barley duty free quotas (90% - 225 thousand tons from 250 thousand tons), barley groats and flour (63% - 3,9 thousand tons from 7 thousand), sugar (62% - 12,4 thousand tons from 20,07 thousand) are close to exhaustion. tons), wheat (55% - 519 thousand from 950 thousand tons), oats (45% - 1,8 thousand from 4 thousand tons), processed tomatoes (44% - 4,4 thousand from 10 thousand tons) ", the release notes.
At the same time, Natalia Mikolskaya, Deputy Minister of Economic Development of Ukraine, stated that quotas will increase.
"This does not mean stopping trade with the EU. Mikolskaya has repeatedly stated in interviews that quotas will be reviewed and expanded, "the ministry's press service said.