The Pentagon has notified the Russian military of the whereabouts of the American special forces involved in the antiterrorist operation in Syria, reports
TASS
report by General Charles Brown, responsible for Air Force operations within the US Central Command.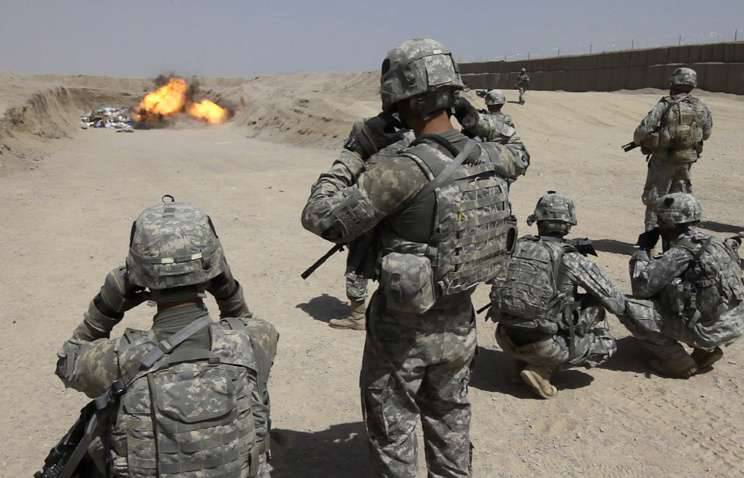 "This was done in order to ensure the safety of American servicemen in the light of the fact that the Russian Aerospace Forces, like the US Air Force, are attacking IG positions," Brown explained.
He expressed confidence that Russia is "not interested in any dangerous incidents" in the SAR.
"I don't think that Russians want to escalate tensions with the (Western) coalition," he added.
In turn, Pentagon spokesman Peter Cook clarified that the defense ministry "had turned to Russia with an official request" to avoid situations in which special forces could be harmed.
Cook added that "data only on geographical areas, but not on the specific locations of American special forces groups" were transferred to Russia.