Yesterday, the Verkhovna Rada adopted, in general, the latest package of laws relating to anti-corruption issues, which, according to the conditions of the West, are a necessary component for establishing a visa-free regime with the European Union, reports
RIA News
.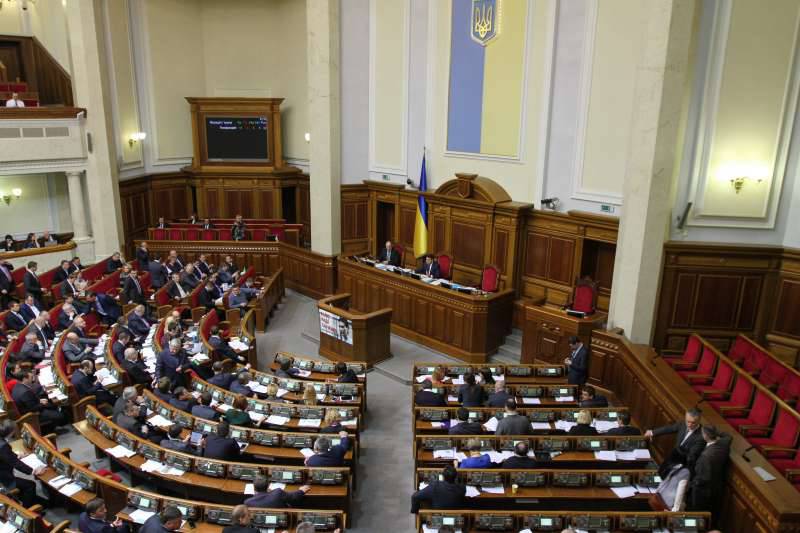 "Yes! We have taken this crucial step. Rada adopted the last of the visa-free laws. Political responsibility prevailed. Thanks to the deputies that they heard. Ukraine is Europe! "
Poroshenko wrote after the vote in his "Facebook".
In particular, "Rada adopted the law" On Amendments to the Law of Ukraine "On the Prosecutor's Office", which authorized the Prosecutor General to appoint the leadership of a special anti-corruption prosecutor's office, "the agency specifies. According to the law, people who are not prosecutors can work in the new department. .
According to the newspaper, the parliament also passed a law that "the national agency of Ukraine on the identification, search and management of assets obtained from corruption and other crimes is authorized to dispose of the seized property."
The third in the package was a law amending the Code of Criminal Procedure concerning the procedure for the seizure of property and the provisions of special confiscation.