The Chinese government has demanded that Seoul abandon its intention to deploy the THAAD complexes on the Korean Peninsula, reports
Rossiyskaya Gazeta
.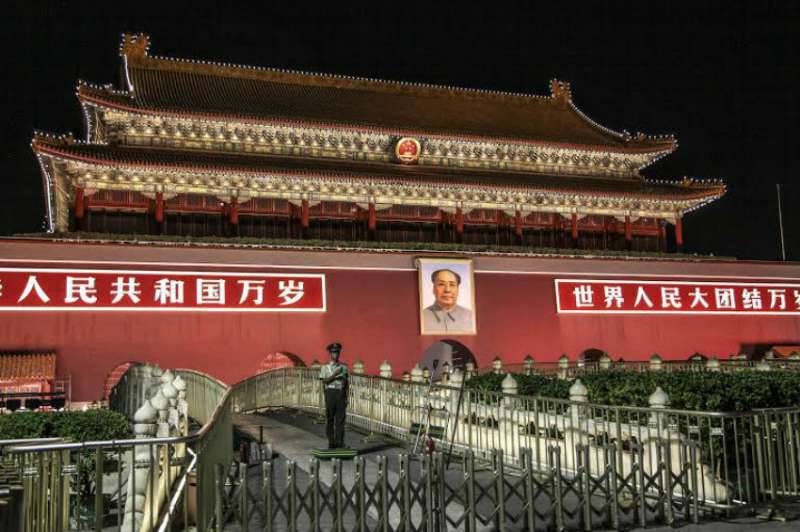 The United States and South Korea have long been carrying out plans to deploy THAAD anti-missile systems on the peninsula. However, faced with a sharply negative attitude to this idea from China and Russia, Seoul hesitated for a long time.
The final decision of the Republic of Kazakhstan was made after the next nuclear and missile tests in the DPRK. Seoul and Washington announced the start of specific negotiations on this issue, promising to agree on all the details of the supply of missile defense elements to the peninsula in a short time. At the same time it was reported that places for the placement of complexes were already selected.
As a result, China began to use tactics of diplomatic pressure.
"We express the hope that the countries concerned will abandon their plans to deploy US missile defense elements ... The deployment of THAAD complexes on the Korean Peninsula will not help reduce tensions, nor will peace and stability in the region ... We are totally against the emergence of THAAD in Korea, as this is serious infringes on our security interests, "the PRC Foreign Ministry said yesterday.
In the Chinese media sound even tougher statements. Some of them called for "to respond with harsh military measures," and even "to start preparing for war."
"It seems that in Seoul, for some reason, they began to think that President Park, after attending the September 3 parade, received a blank check, including something that we absolutely do not like. What, they say, we will forgive everything for her visit. This is absolutely not true. We cannot accept missile defense systems and are ready to respond accordingly, "the Chinese expert told the newspaper on condition of anonymity.
According to him, "Beijing is likely to respond in two directions - military and commercial."
"We are obliged to show Seoul that their step with THAAD is already beyond our patience, and South Korea will feel the negative consequences in various fields," the expert added.
Seoul, in turn, said that the missile defense system "will not be directed against China and Russia, but will be used exclusively to neutralize the missile threat of the North."