It became known that a day after Yulia Tymoshenko announced the exit from the parliamentary coalition of the Batkivshchyna headed by her, the Self-help party had left the same coalition, the leader of which was Lviv Mayor Andrei Sadovy. This is reported by deputies from the faction "Self-help" in the Verkhovna Rada of Ukraine. It should be recalled that in addition to the "Batkivschina" and "Self-help" in the so-called democratic coalition are such parliamentary factions as the "Poroshenko Bloc" and "Popular Front" Prime Minister Yatsenyuk.
The exit of "Self-help" from the parliamentary coalition is confirmed by the head of the faction in the Verkhovna Rada Oleg Berezyuk.
After the release of the party of Andriy Sadovyi coalition, led by Poroshenko and Yatsenyuk, finally collapses, losing any opportunity to promote the bills that the President and Prime Minister of Ukraine had to implement. The exit of "Self-help" from the parliamentary coalition actually strikes at the Verkhovna Rada itself, since no statements on the formation of new political associations in the Ukrainian parliament have yet been received, which means that its work can be considered completely paralyzed. The only thing that still "unites" the deputies of the Verkhovna Rada, as well as endless voting on the topic of "Russian aggression".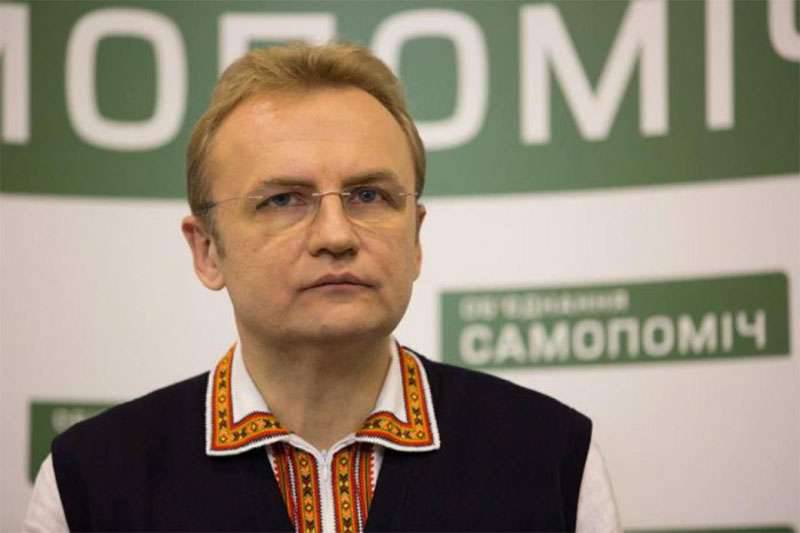 It is necessary to remind that earlier Petro Poroshenko declared that he was not ready to dissolve the parliament, but at the same time he reminded that he had such powers.