At the Singapore Airshow 2016 air show, Israelis presented one-off impact drone developed by Israel Aerospace Industries.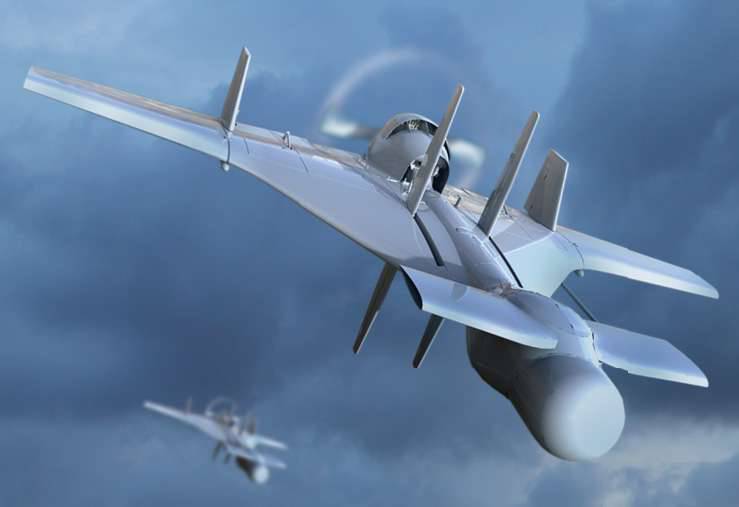 The 3 drone was offered to the visitors: Rotem L, Harpy NG and Green Dragon. The developers have described them as "wandering ammunition that explode on contact with the target."
"So, if you install a warhead on a quadrocopter scout Rotem L instead of a surveillance system unit, it can be used as a guided munition. To control the device, which can carry one kilogram of explosives, a tablet computer is used with a communication range of ten kilometers in direct line of sight or 1,5 kilometers in urban areas, "writes
Rossiyskaya Gazeta
.
"Harpy NG is a long-range drone bomb whose exact characteristics are kept secret by the manufacturer. According to the description of Internet resources, this drone can work in a completely autonomous mode, independently detecting and striking enemy air defense systems, "the newspaper notes.
In turn, the Green Dragon drone is a hybrid of a cruise missile and a UAV. According to experts, "after launching from a mobile launcher, the device is able to search for a target for one and a half hours at a distance of 40 kilometers, after which it can approach it and produce an explosion, while its charge capacity is three kilograms."
The newspaper reminds that in the US Army, drones and UAV hybrids appeared back in 2013. The device was called Switchblade. He has all the functions of a reconnaissance drone, is able to fly remotely and autonomously. Having found the target, the device dives at it and undermines the charge laid in the body of the 2-kg.