The commander of the Estonian Defense Forces, Riho Terrace, yesterday introduced the Pentagon's delegation, consisting of 17 generals and admirals, to the Estonian national defense system, reports
RIA News
message of the military department of the country.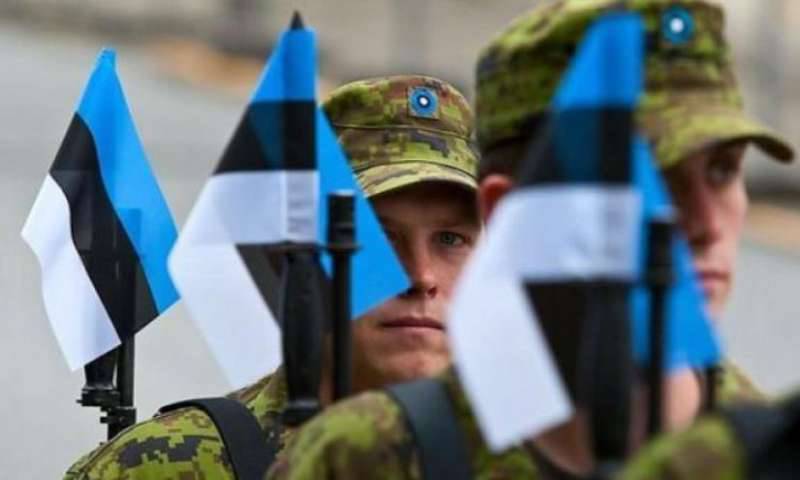 The American delegation arrived on a X-day visit on Tuesday in the framework of the Capstone project, which includes studying the issues of national security and foreign policy of a number of allies. Earlier, a representative delegation visited Moldova and Ukraine.
"We chose Estonia for our visit, since this country is both the eastern border of NATO and a member of the alliance, whose activity is an example for other states of the alliance",
said the delegation leader Michael Cairns.
"The completed visits to Ukraine and Moldova gave a good overview of the various threats to national security for various European countries," said Cairns. - It should be noted that, although the three countries have similar problems, each of them has chosen its own way to overcome them. This vision and understanding will help the generals in the future to better assess the global situation and better do their work. "
It is also reported that on Wednesday, "US generals met with Estonian Prime Minister Taavi Rõivas, Foreign Minister Marina Kaljurand, and Chairman of the Parliamentary Commission on National Defense Marko Mihkelson and visited the NATO Cyber ​​Defense Center in Tallinn."