The State Department has no evidence that Kurdish forces in the north of Syria coordinate with government forces or with the Russian Aerospace Forces, reports
RIA News
a message from a spokesperson for Mark Toner.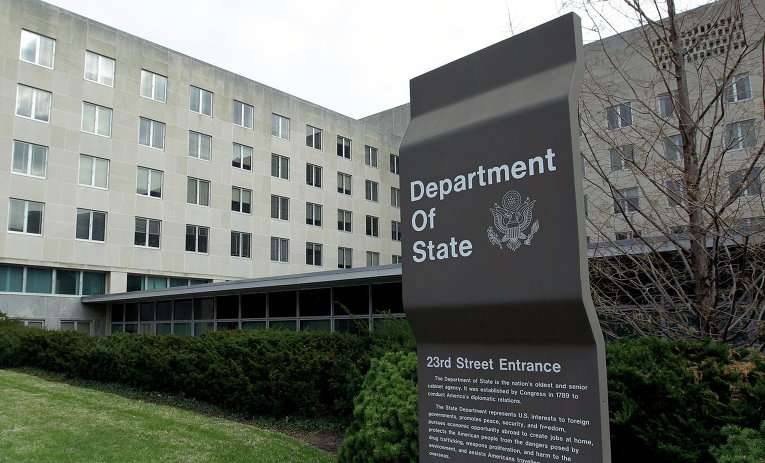 "We see no evidence other than the fact that different groups are taking advantage of the situation. We talked about this in the last couple of days - there's nothing unusual about that, "Toner said.
"The Kurdish militia can take advantage of the situation after the government offensive to seize any territories," he added.
Earlier, the Wall Street Journal newspaper reported, citing a source that "the Kurds are likely to inform Russia about their positions in order not to get hit by strikes during the fighting, but they are unlikely to indicate targets for Russian aircraft."
Meanwhile, a representative of the Union of Kurdish Communities (civilian wing of the PKK), Murat Karayilan, told the agency yesterday that "only Russia can now offer a viable solution to the Kurdish problem and develop a reform plan in the Middle East, including Syria."
According to him, "The Kurdistan Workers' Party considers Russia's actions in its struggle against the terrorists from Daishe, Nusra and Ahrar ash-Sham as very important and positive because these organizations pose a great threat to all of humanity."