The Canadian Air Force stopped striking in Iraq and Syria against the objects of the "Islamic State", reports
RIA News
message of the Ministry of Defense of Canada.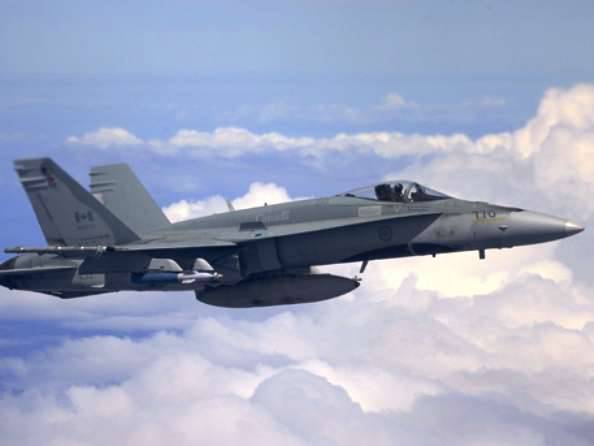 "In accordance with the instructions of the Government of Canada, the Canadian armed forces 15 February stopped the application of airstrikes in the framework of" Operation IMPACT "(the name of the operation of the Canadian armed forces as part of a military campaign against ISIS in Iraq and Syria)," the release said.
It is noted that "six aircraft of the Canadian Air Force, which participated in the airstrikes, will gradually leave the region in the next few weeks."
At the same time, the Canadian Defense Ministry will continue to "support the air operations of the international coalition by conducting aerial reconnaissance, observation missions and in-flight refueling."
Canadian Prime Minister Justin Trudeau said last week that the country's air force would stop combat sorties no later than February 22. However, he noted that "Canada will increase the number of troops involved in the training of the Iraqi armed forces."
Now on the territory of Iraq are about 600 Canadian military involved in training Kurds.