In the American administration, they assume that the newest "advanced" aircraft of radio engineering and optoelectronic reconnaissance Tu-214P began to be used by the Russian Aerospace Force of the Russian Federation, reports
RIA News
CNN message.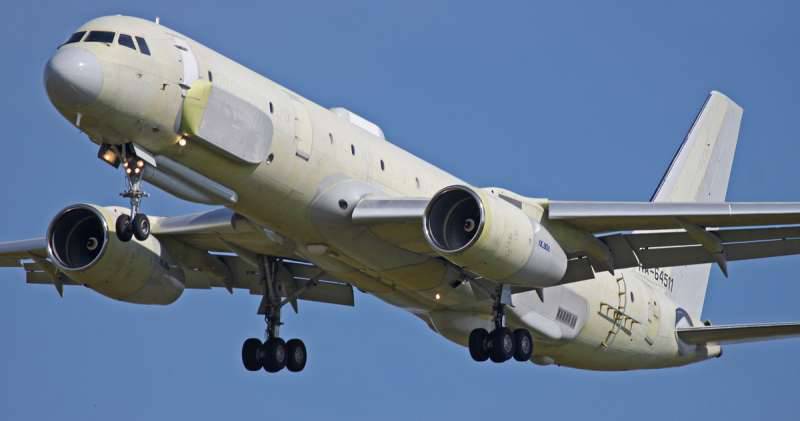 "A plane of this type has recently arrived at the Russian base in the province of Latakia. There was no official confirmation of this from the Russian side, "an unnamed source in the White House told the TV channel.
The interlocutor emphasized that "the tracking systems of the Tu-214P are distinguished by a high degree of accuracy".
According to him, "we are talking about an advanced reconnaissance aircraft, which is equipped with all-weather radar systems and electro-optical sensors that give images similar to photographs."
"The Tu-214P can track signals and communication between enemy forces, it potentially gives Russians more opportunities to track US aircraft in Syria," the official said.
RIA "
News
»Notes that the official confirmation of this information does not yet have.