Washington made a strategic miscalculation, supporting the Syrian Kurds, and still regret it, reports
RIA News
statement by the Turkish ambassador to the US Serdar Kilic.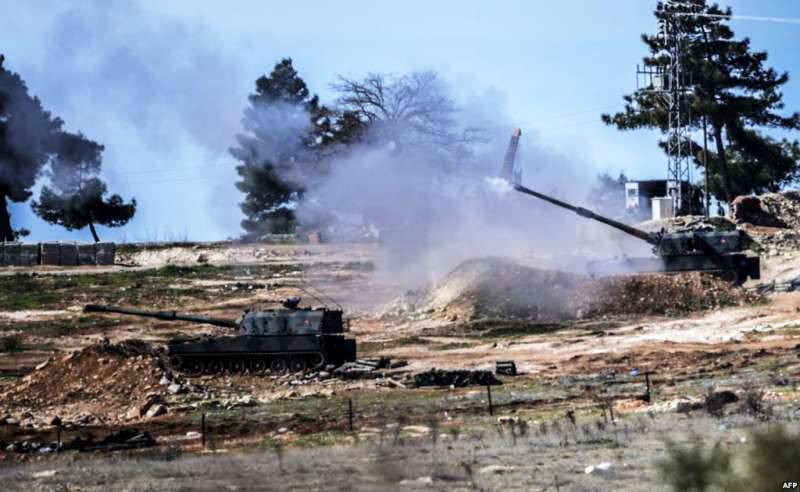 "The United States will regret, but it will be too late," the diplomat told The Washington Post.
"The Turkish authorities, as well as the Turkish public, are extremely disappointed," he added.
According to him, "The White House has put Turkey, its NATO ally, on the same footing, and a terrorist PDS (Kurdish Democratic Union Party)."
The agency recalls that a few days ago, Turkish troops began shelling the positions of Kurds in the border areas of Syria. Washington did not approve of Ankara's actions, and called for an end to the shelling, advising them to concentrate on fighting IS.