It is no secret that Iran provides active assistance in the fight against international terrorism to the Syrian army. Here you can remember 15 billion dollars in loans, and a huge number of volunteers and military advisers sent to the rescue of Syrian soldiers.
But we must not forget about
weapon
: Iran has put a lot of it over the last Iran. Below are 14 photos of new Iranian weapons samples seen in Syria over the past couple of years.
1. Large-caliber sniper rifle AM-50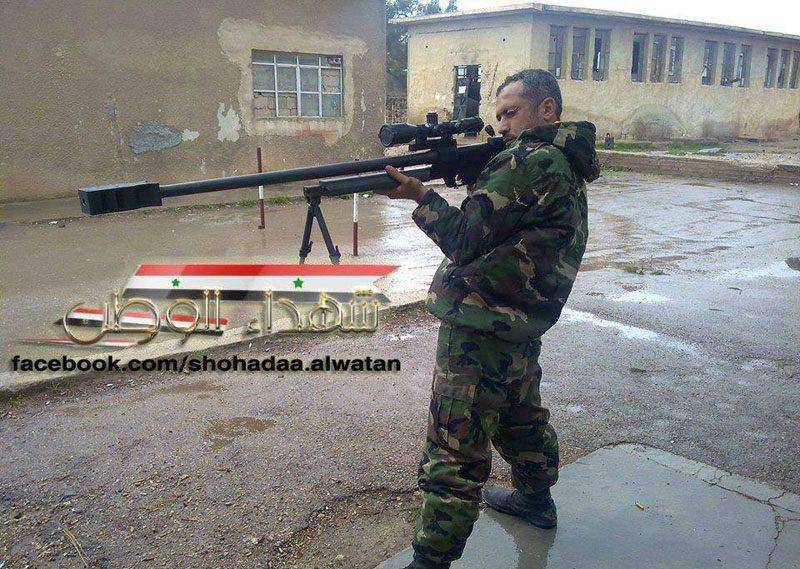 2. Impact drone "Shahed 129"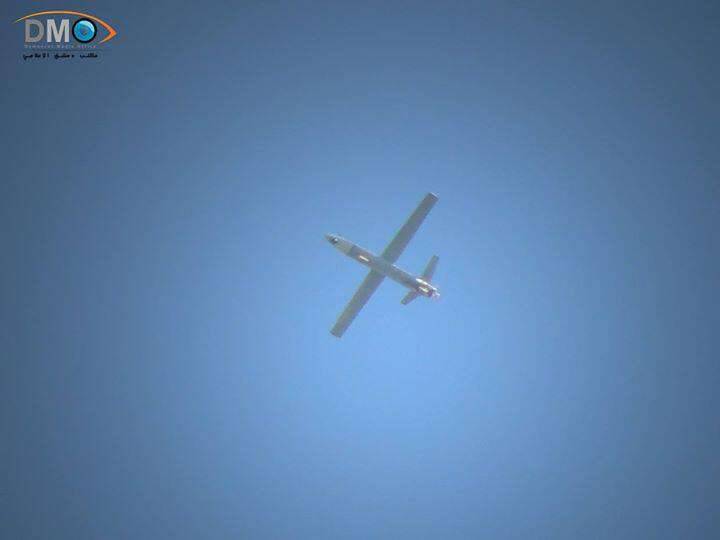 3. Reconnaissance drone "Mohajer-4"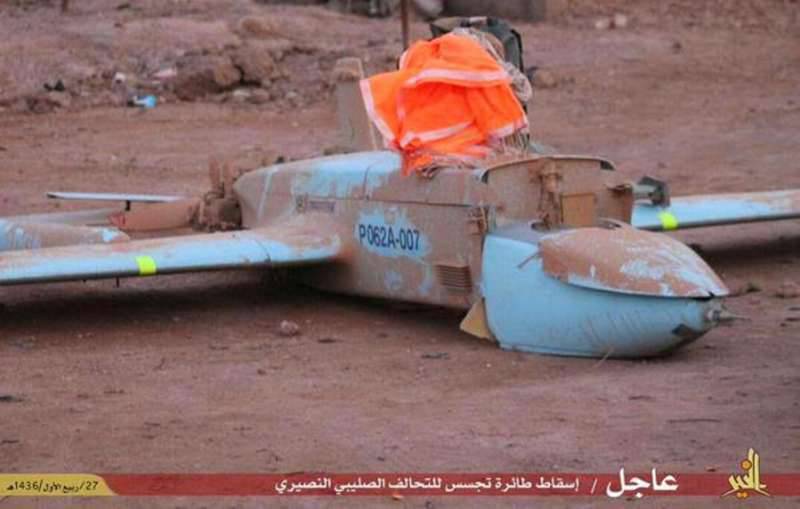 4. Iranian copy of anti-tank missile complex ATGM TOW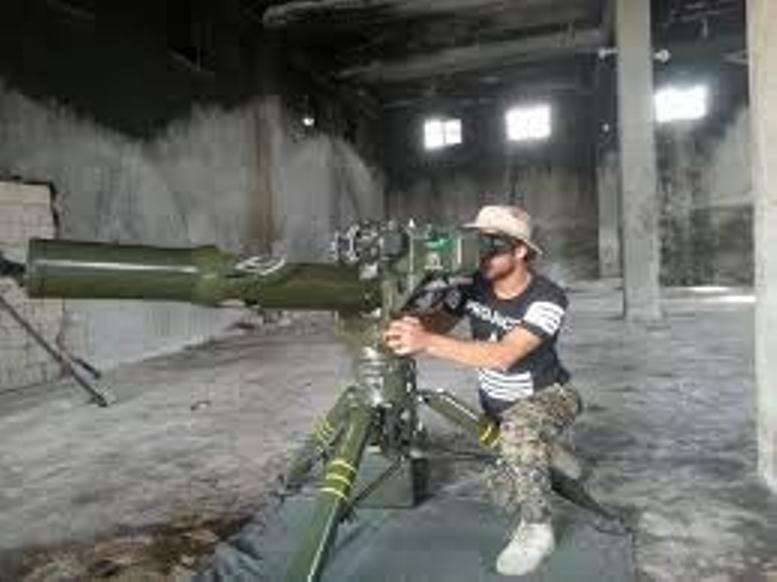 5. Multiple launch rocket system HM20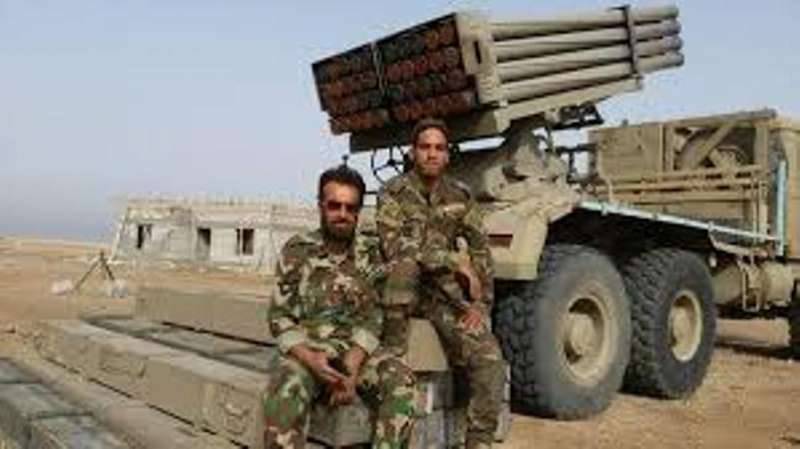 6. Saphire SUV with 106-mm recoilless gun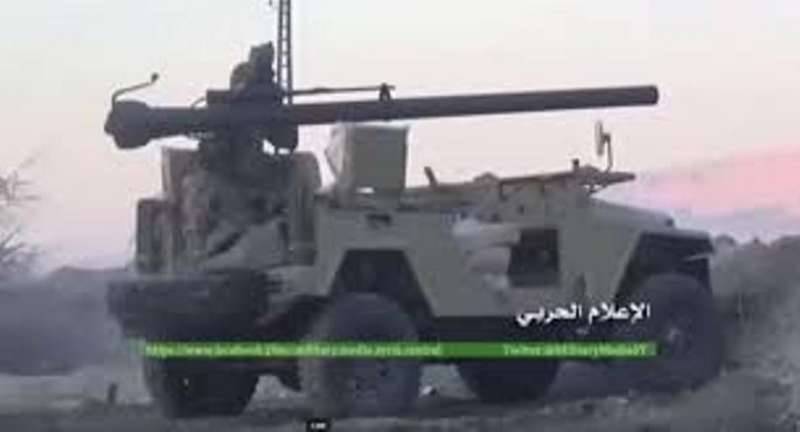 7. Reconnaissance drone "Ababil-3"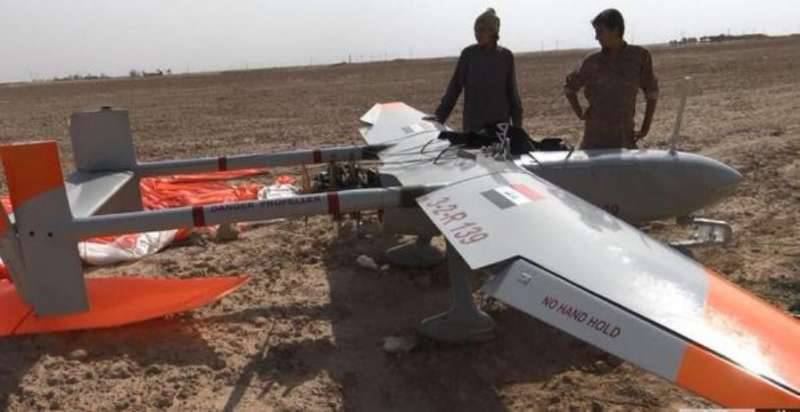 8. Reconnaissance drone "Mohajer-4"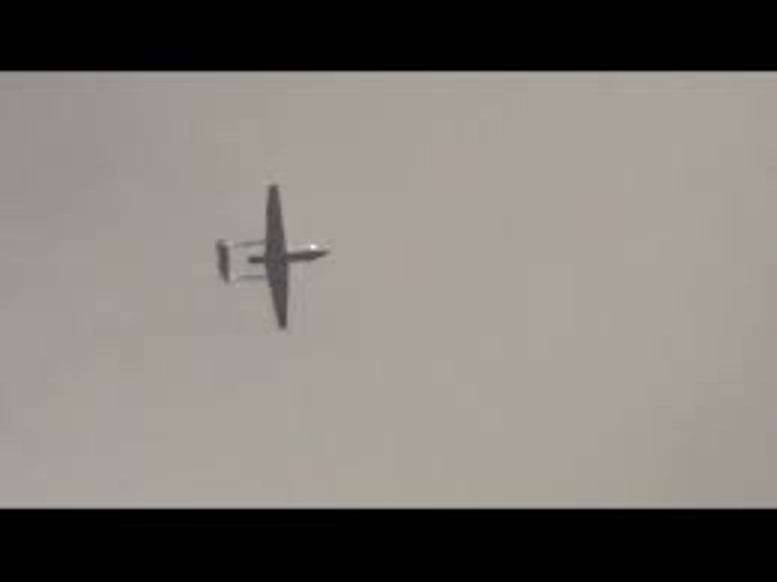 9. XJUMX mm Fajr-107 jet salvo system based on the Sepehr SUV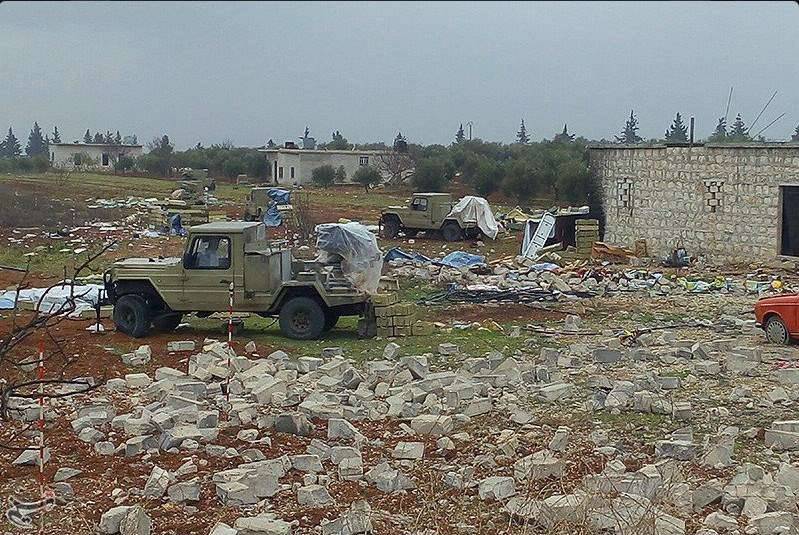 10. 120-mm towed mortar based on the Sepehr SUV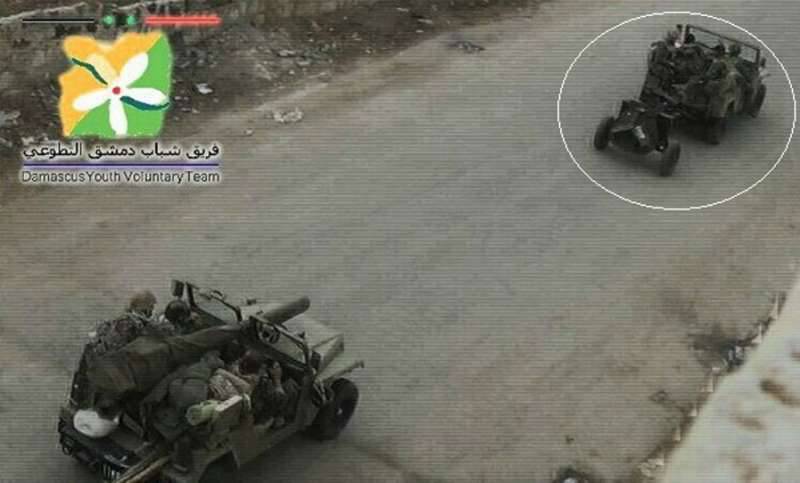 11. Intelligence drone «Yasir»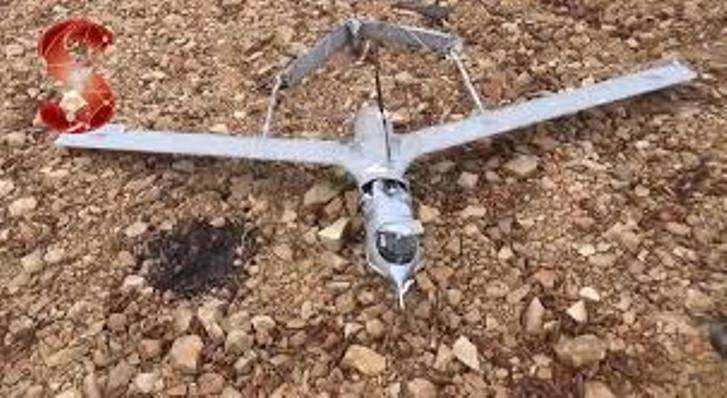 12. Thermal imaging sights of the RU60G \ RU90G \ RU120G family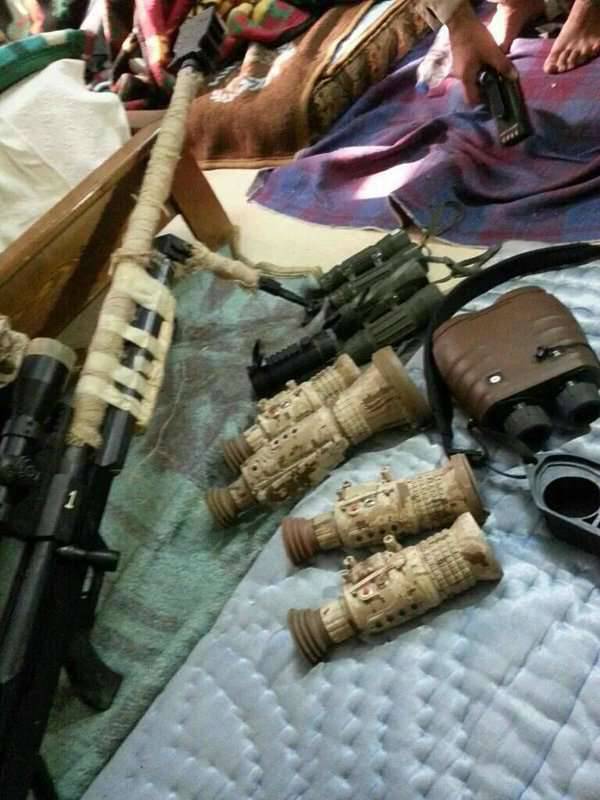 13. Falaq-2 rockets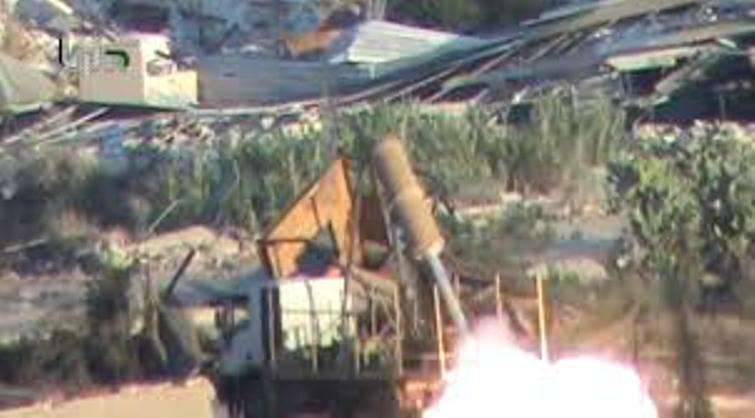 14. Tactical missile Fateh-110