Russian Finance Minister Anton Siluanov told the press that due to the reluctance of official Kiev to engage in dialogue with Moscow on payments to the 3 billion-dollar debt "in good faith," the Russian side filed a lawsuit. According to the Russian minister, Russia expected Ukraine to take a decision in a spirit of responsibility, but so far this has not happened, and therefore, as a last resort, Moscow decided to submit to Kiev to a judicial authority.
In this case, the head of the financial department of the Russian Federation Siluanov adds that a lawsuit does not become an obstacle to negotiations. According to him, if the Ukrainian authorities go to pay off the debt, the claim may be withdrawn.
It is noteworthy that the lawsuit was filed in the so-called High Court of London. A large law firm will defend the interests of Russia.
Cleary gottlieb steen & hamilton
which is engaged in consultations of the Russian Federation in the international legal field for several years.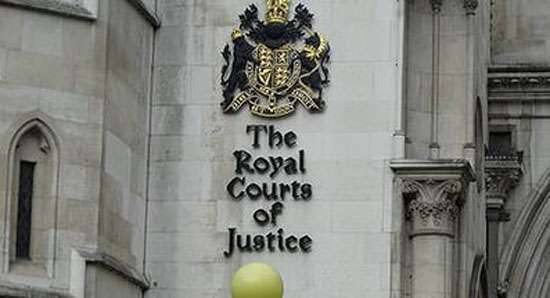 Anton Siluanova quotes
Interfax
:
We have many times declared our readiness to discuss the possibility of a bilateral settlement of the issue of repayment by Ukraine of its obligations to Russia. But, unfortunately, Ukraine was not ready to negotiate in the spirit of "goodwill", for which not only we, but also the IMF, called for it. Therefore, the only solution to the issue is to go to court, which was done.
Recall that Ukraine refuses to pay Russia on its debt obligations in the amount of 3 billion. The government of Yatsenyuk has so far tried to set the Russian Federation, as a creditor, its own conditions, which Moscow did not accept due to the fact that the main "condition" of Ukraine was the transfer of debt from public to private.