Immediately in the 6-rocket formations stationed in the Western and Central districts began a planned command-staff training (CST), the press service
Ministry of Defense of the Russian Federation
.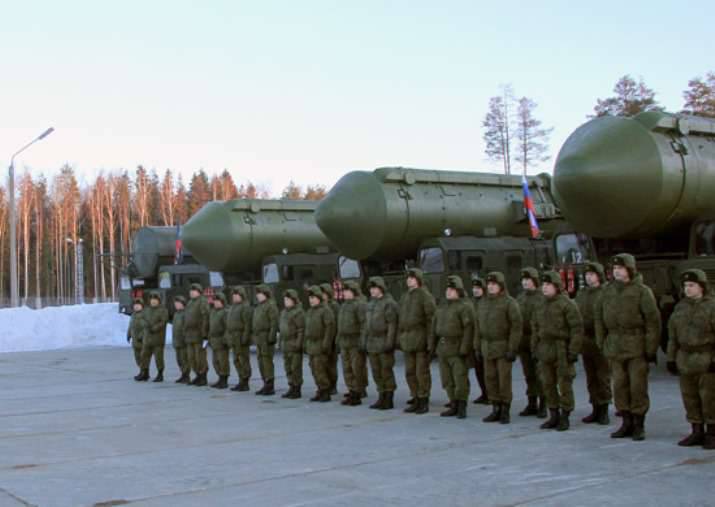 "About 50 operational control centers of tactical and tactical links were involved. The command-staff training of the command and control bodies is conducted in accordance with the plan of the Strategic Missile Forces exercises involving eight missile formations from the Tver region to the Irkutsk region, "the report says.
"The missile battalions of the Topol PGRK Barnaul and Yoshkar-Ola missile formations during the exercise worked out an introduction, involving the use of a sabotage reconnaissance group of a conditional enemy chemical
weapons
. According to the legend of the exercise, the saboteurs used chemical land mines filled with nerve-toxic agents VX, "said the press service.
It is reported that "earlier the rocket officers fulfilled a special complex task to repel the attack of a conditional enemy and a combat training task of conducting a conditional launch of rockets, measures were also taken to increase the guard and camouflage, and a set of technical and tactical introductory measures were developed."
According to the press service, this year, more than 100 command and staff, tactical and special exercises will be held at the Strategic Missile Forces.