Messenger of Mordovia
published a comment by military expert Aleksey Khlopotov, who expressed his opinion about the "merged on the Internet" information regarding the development in Germany of a 130-mm gun for
tank
"Leopard".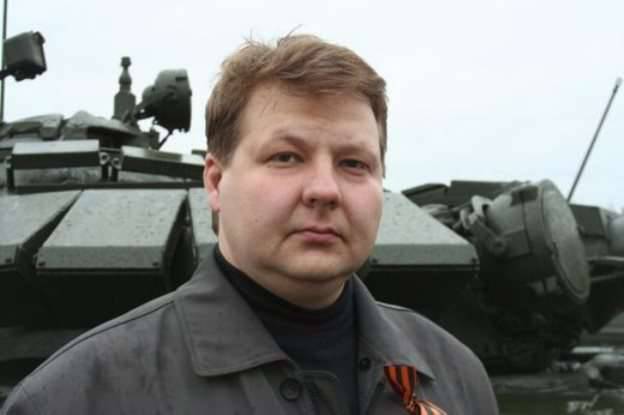 The expert said the following:
"Drainage to the Internet of plans, allegedly, began the development of the German company Rheinmetall AG, together with the French, of a new ultra-high-power 130-mm cannon, in my opinion, should be viewed rather as a political step. Russian tank T-14 "Armata" literally threw the whole West into shock. The Western public reasonably raises the question of the need for parity. Therefore, this stuffing solves first of all the problem of calming down citizens.

On the other hand, it should be considered as an attempt to draw Russia into an arms race. Moreover, the attempt is very cautious. The fact is that in the West, several versions of 140 caliber mm guns have long been developed. This was their answer to our work on the creation of powerful tank guns caliber 152 mm, which were conducted from the end of the 70-ies of the last century. The statement about the adoption of the long-finished 140-mm cannon would cause Russia's inevitable response - the resumption of work on tanks with 6-inch artillery. But, taking 130-mm caliber, they somehow delay such a radical solution of the issue. In addition, the development of a new system is a reason to get new budget allocations.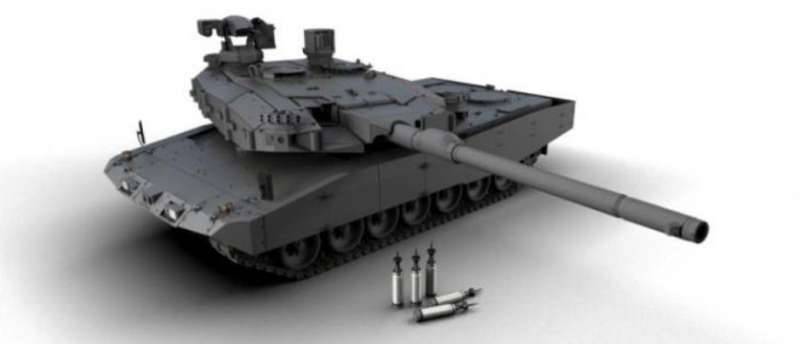 It should be noted that in general this work can end in nothing. The fact is that ensuring the stated high performance even in an enlarged caliber smacks of technical adventure. Nobody has canceled the laws of physics and chemistry - the German designers will have to solve a lot of complex tasks. I would even say "not solved". Therefore, it is likely that funds will be received for this project. Over the course of 5-10 years they will be successfully mastered. And then everyone will quietly cover.

Well, and again ... the Germans blamed Russia for creating their "Armata", their ideas were used. In this case, maybe everything is exactly the opposite. The fact is that tank guns of caliber 130 mm, using unitary ammunition, were developed in the USSR as far back as 1960-70's.

They were not used because of the inconvenience of the layout and the significant amount of necessary rework in the then-existing designs of production tanks, but at the same time, work was being done on promising machines specifically for these 130-mm guns. So, the idea is not new. She simply borrowed from us.

Considering all the above, I think that we still should not rush to take some radical measures. You must wait and watch the progress of our opponents in the field of creating a new gun. If we see progress in their work, then, given the presence of a finished heavy platform, its modularity, and the availability of a sufficiently developed 152-mm tank gun 2А83, we will not be hard to quickly create a new combat vehicle and go forward again " .