Barack Obama, criticizing the "indiscriminate" bombardment of the VKS in Syria, nevertheless, characterized the Russian army as one of the most powerful in the world, reports
Look
with reference to the RIA "
News
».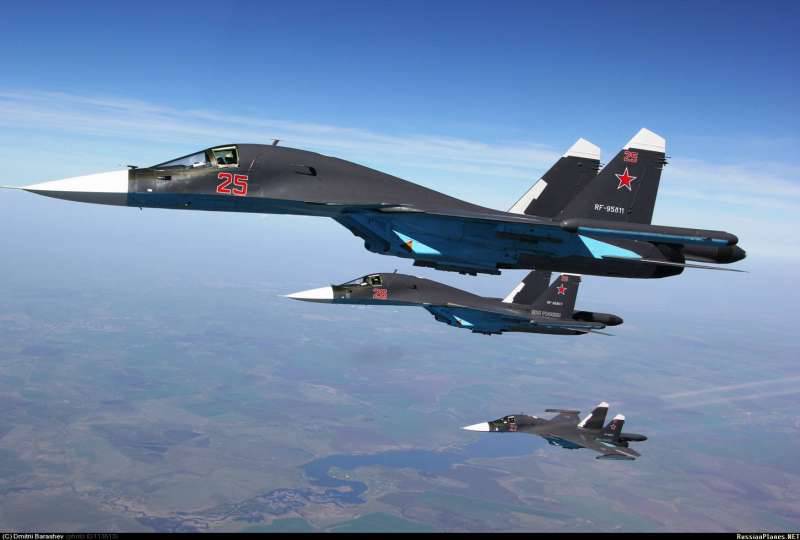 "If Russia continues the indiscriminate bombardments that we have seen, then I think we can say that we will not see any success of the opposition. Yes, Russia has the largest army. Obviously, a bunch of rebels in Syria will not be able to compete with
weapons
the second most powerful army in the world, "the president said at a press conference.
"But this will not solve the problem of stabilizing Syria, and the only way to achieve this is to ensure political transformation in any form," he added.
Earlier, the Ministry of Foreign Affairs of the Russian Federation stated that the accusations made by a number of Russian countries that its videoconferencing system "is being bombarded with wrong targets" are not groundless.
"The aerospace forces of Russia help the Syrian army, the Kurdish self-defense detachments and the forces of the Syrian patriotic opposition to repel ISIL, Jabhat An-Nusre and other terrorists. There have never been any other targets for Russian military pilots in Syria, "said Foreign Ministry spokeswoman Maria Zakharova.