On Tuesday evening, the Ukrainian security forces resumed shelling the western outskirts of Donetsk, reports
RIA News
message of the Donetsk agency
News
(DAN).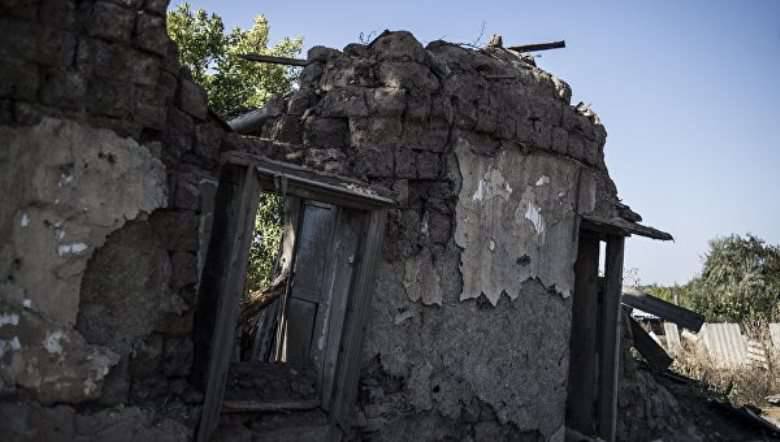 "The Ukrainian military again opened fire on the village of Staromikhaylovka near 18: 30. Around the same time, the airport and Volvo-Center turned out to be under the fire of punishers, "the DPR's Defense Ministry told the agency in the Ministry of Defense.
"The enemy conducted shelling from positions in Marinka, Pesky and Skilled. During the attacks, the Ukrainian side released 23 caliber mines of 82 millimeters and 16 mines of 120 millimeters caliber on the DPR positions, "the source added.
In addition, "around 18: 00 began shelling the village of Lozovoe, firing 15 mines of 120 caliber millimeters," he said. The enemy also used grenade launchers and small
weapon
.
In the evening, according to local residents, the village of Aleksandrovka in the suburb of Donetsk was shelled.
"They were shooting something big from the side of Marinka. This is not the first shelling of today. The first was after the OSCE left, "an eyewitness said.
According to residents, in the first half of the day, OSCE observers visited Alexandrovka, who documented violations of the ceasefire.