Angela Merkel has declared her readiness to lift the anti-Russian sanctions right now, but this requires serious reasons, which she still does not see, reports
RIA News
Reuters message.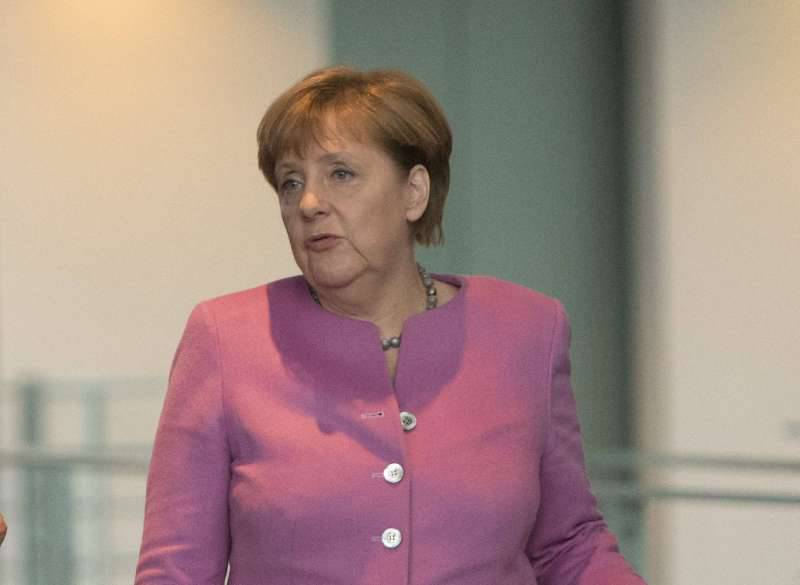 "Merkel would lift the sanctions on Russia with pleasure today, not tomorrow, but such a decision should be based on facts," a source who attended a closed meeting of the CDU parliamentary group, where Merkel spoke, told the agency.
According to him, "Merkel told the deputies that Russia's actions in Syria are not credible." And "besides, the Russian leadership tried to deliberately inflate the scandal around the disappearance of the 13-year-old Russian woman in Berlin," the chancellor noted.
The agency recalls that in January, relatives of a 13-year-old schoolgirl who has dual citizenship and lives in Berlin, told the Russian First Channel that the girl had disappeared on the way to school. Through 3 of the day, she was found on the street. The schoolgirl said then that she was kidnapped and raped by refugees. Later, the police denied her words.