The US State Department called on Turkey to stop the shelling of the Kurds in Syria, reports
RIA News
statement by the representative of the Office of Mark Toner.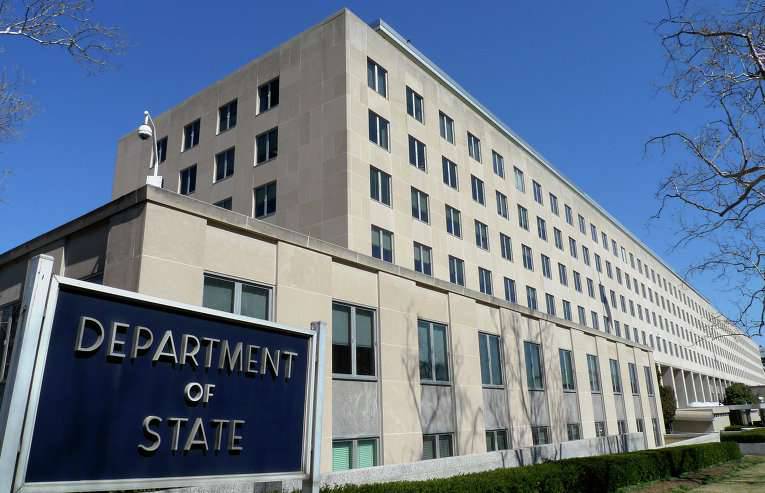 "We call on Turkey to stop its artillery strikes along the border," a spokesman told reporters when asked about Washington's attitude to artillery strikes against Kurdish positions.
"If the strikes were delivered to the militants of the Islamic State in the area, that would be great," Toner added.
At the same time, he called the actions of Kurdish militia "counterproductive in the context of the general struggle against the IS", noting that their actions to seize "additional territory cause concern to Turkey and the Arab opposition forces."
According to Toner, the State Department does not have information about Ankara's intention to send troops to Syria.
"We still do not see that Turkey is planning a ground operation in Syria," he said.
As for the shelling of Syrian hospitals, most likely committed by Russia, so far it is impossible to call them a crime, for this you need an expert opinion.
"There are legal procedures and a process for the recognition of war crimes. I do not have such legal expertise to say whether it was (shelling of hospitals) a war crime, "said Toner.
"The United States would welcome an investigation into these incidents," he noted.
"We are confident in our estimates that these were Russian strikes," Toner added.