The Syrian general, commander of the offensive in the direction of Raqqi, gave an interview to CNN on condition of anonymity, reports
RIA News
.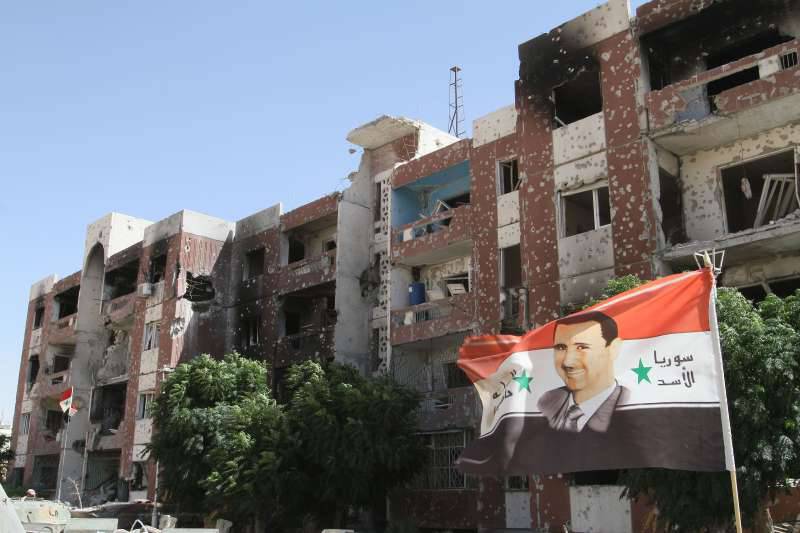 Talking about the situation at the front, the general denied the accusations of the West against the Syrian army, allegedly striking only against opposition groups. According to him, battles with the grouping of the IG occur daily.
"IG militants have been retreating for three months already and by the end of the year they will be knocked out of their self-proclaimed capital, Raqqi, if the intervention of Saudi Arabia or Turkey does not hinder this," he said.
"The situation was significantly influenced by support from the Russian videoconferencing," he noted. - Russia's intervention was a blessing. It helped us a lot: first of all, by air strikes, as well as air reconnaissance, which allows us to make preemptive strikes. "
In this case, the interlocutor questioned the success of the actions of the Western coalition.
"America? Does she do something? I did not notice that she made any contribution (in the fight against IS). On the contrary, it was she who made the IG stronger, "the general said, showing for convincing a snapshot of the American Hammer, beaten off by extremists.