As a result of effective air strikes and the attack of government forces in Syria, the terrorist group of the ISIS began to experience financial difficulties,
RIA News
Associated Press post.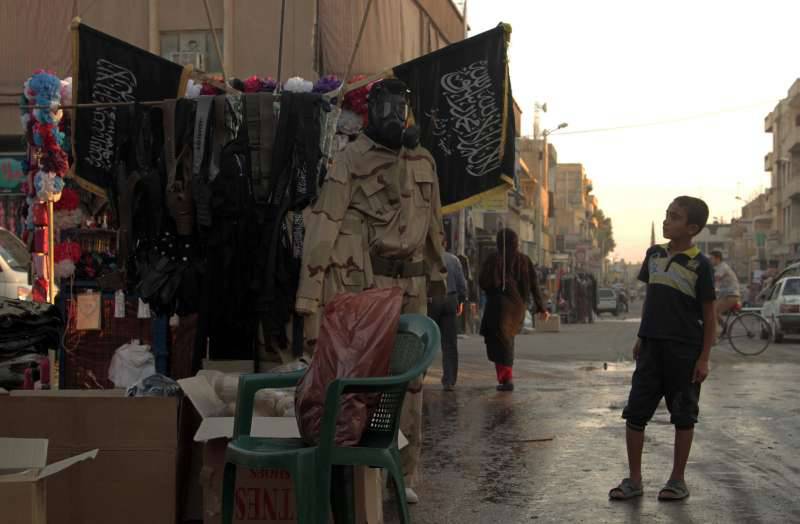 "In the face of a shortage of cash in the so-called caliphate, the Islamic State group cut wages throughout the region, demanded that the residents of Raqqah pay utility bills in US dollars bought on the black market, and now frees detainees for 500 dollars per person," - writes the agency.
The organization, which recently boasted of its incredible wealth, now needs funds to replace the weapons destroyed in the battles and as a result of air strikes.
According to one of the migrants who fled from Raqqa to Turkey, "since December, all wages have been halved, electricity supply has been limited, and prices for basic products have increased significantly." He noted that the reduction in salaries "affected not only militants, but also employees of all institutions, from courts to schools."
"If before the IG ensured the loyalty of the participants due to good salaries, additional payments for the wedding and the birth of children, today the terrorists cannot afford even small bonuses like free energy drinks and chocolate bars," notes AP.
According to the agency, "another source of replenishment of the budget for IG was fines for non-observance of the dress code and the ransom in 500 dollars, allowing detainees to be released."
In Iraq, the same picture is observed. The Iraqi government estimates the IG's monthly losses at $ 10 million or more.