China has deployed several anti-aircraft missile systems on the challenged Woody Island in the South China Sea, reports
RIA News
Fox News post.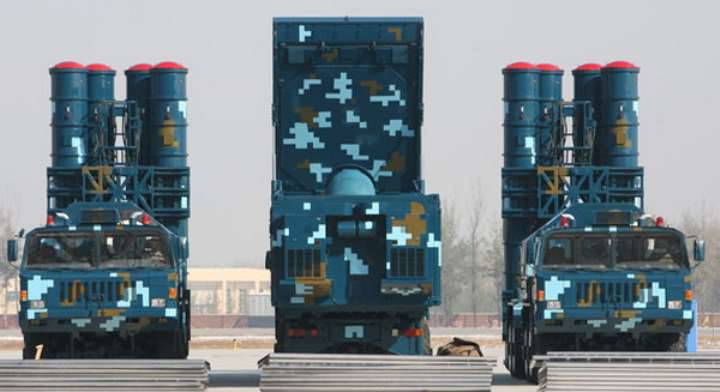 "Two batteries with eight anti-aircraft launchers, as well as a radar system, were installed on Woody Island, which is one of the Paracel Islands in the South China Sea," the channel said, citing satellite images that were made available to the editorial board.
According to the newspaper, "rocket complexes were placed last week," "the authenticity of the images was confirmed by one of the American officials." The interviewee said that we are talking about long-range complexes - SAM HQ-9.
The agency recalls that the ownership of a number of islands in the South China Sea is disputed by China, Japan, the Philippines and Vietnam. Beijing believes that opponents are consciously seeking support from the United States in order to maintain tension in the region. At the same time, China considers the disputed islands to be its own, and does not recognize other opinions, no matter who they come from.