He announced another willingness to join the proposed operation in Syria. This "willing" was Sudan. About this in an interview with the news agency
"Satellite"
reported the chairman of the Sudanese parliament, Ahmad Umar. From the statement of the Sudanese parliamentarian:
Yes, right, we have previously stated that it is necessary to fight terrorism, calling for moderation, this is important. But we know that the militants do not want to hear these calls (...) Whether the state should take part in a military operation (in Syria). If the authorities feel that attempts at ideological propaganda and dialogue with the militants have not led to meaningful results, and they persistently continue their actions, then the state will have no other way out.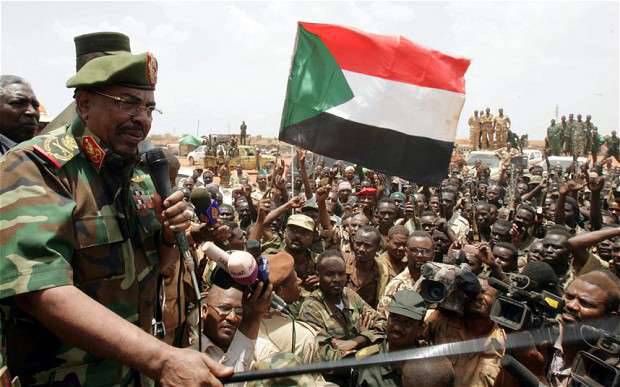 It must be recalled that these days the Sudanese military are taking part in joint exercises with the Saudi army in northern Saudi Arabia. Earlier, the press service of the Saudi main military department announced that large-scale military exercises in the country are in no way connected with the possibility of entering a contingent into Syria.
For reference: Sudan is a state in northeast Africa with an 40-million population. Below the level of poverty is almost half of the population. The economy of Sudan is in 17-10 among all countries of the world in terms of GDP. It has several unresolved territorial problems with neighboring states. In the country, there are several groups that engage in battles with government forces.
Shouldn't the Sudanese authorities start solving problems in their own country?