The US Navy nuclear submarine of the type "Virginia" this morning entered the South Korean port of Pusan, reports
MIC
with reference to the agency Ronhap.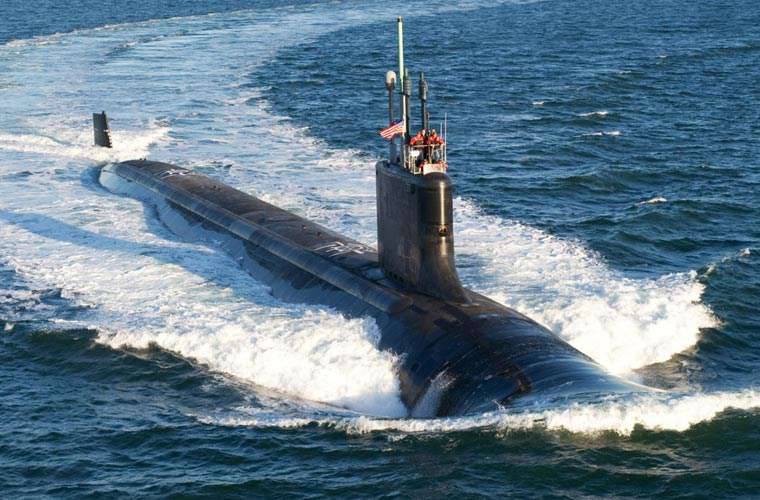 "On the eve of the Premier League, the task was completed as part of joint South-American maneuvers in the Sea of ​​Japan," the agency reports citing information from the military department of Kazakhstan.
"The North Carolina submarine was sent to the Korean Peninsula after the strategic bomber B-52 in connection with the fourth nuclear test of the DPRK and the recent launch of the North Korean launch vehicle," the publication comments on the situation.
As noted in the military department, "underwater maneuvers from February 13 to 15
fleet
are called upon to demonstrate Seoul's determination to give a powerful rebuff in response to the provocations of Pyongyang. "
In March, the aircraft carrier John C. Stennis will approach the South Korean coast to take part in the annual Foal Eagle maneuvers.
Help "MIC": "
The North Carolina strike submarine reaches speeds of up to 46 km / h and is capable of carrying Tomahawk cruise missiles (BGM-109, maximum target range 2,4 thousand km) and torpedoes Mark-48 (MK-48). The length of the boat is 115 m, displacement is 7,8 thousand tons, a crew of 130 people can be on board. The submarine was put into service by the US Armed Forces in May 2007 of the year. "