Iranian Defense Minister Hossein Dehgan will discuss in Moscow the conditions for the supply of anti-aircraft systems and multi-purpose fighters Su-30, reports
RIA News
Journal of The National Interest.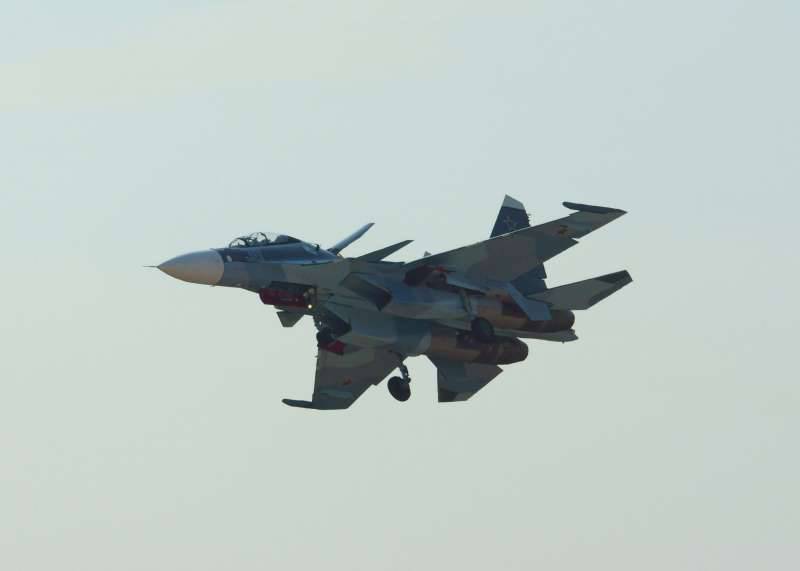 "Minister Dehgan will discuss the purchase of Su-30 aircraft, which, according to the Ministry of Defense, are needed by the Iranian Air Force. We are well advanced in the negotiations, and I believe that the contract will be signed during the upcoming visit, "the magazine quotes a representative of the Iranian military department.
Earlier, Dehgan on local television stressed that the leadership of the country "focuses on the modernization of the Air Force." At the same time, he drew attention to the Su-30 aircraft, without specifying which version of the military was interested.
"Perhaps Iran will need one of the advanced versions, similar to the planes available to India, Malaysia, Algeria and Russia," the newspaper notes.
According to the author, "Tehran can also make a choice in favor of Su-30М2 - buying an aircraft in this modification will be cheaper, which is probably a more reasonable decision, taking into account the economic situation in the country."
"It is quite possible that Iran will not limit itself to the purchase of weapons - Tehran is interested in concluding contracts for the transfer of licenses for the production of aircraft," he adds.
"The appearance of any version of the Su-30 in the air
navy
Iran will significantly increase the potential of the air forces, now consisting mostly of outdated models of American, Chinese and Russian production, "the publication says.
According to the magazine, "the most modern aircraft in service with the Iranian air force today are the American fighter Grumman F-14 Tomcat (Grumman F-14 Tomcat) and the Soviet MiG-29. The rest of the fleet is made up of obsolete F-4 Phantom II (McDonnell Douglas F-4 Phantom II), reworked by Northrop F-5 Freedom Fighter (Northrop F-5 Freedom Fighter / Tiger II) and F-6 and F-F planes 7 - models of the MiG-19 and MiG-21 ".