At today's plenary meeting, the deputies of the Verkhovna Rada of Ukraine launched the process of teleportation of the country into a bright democratic future. The launch of the process resulted in the adoption of legislative measures allowing the start of large-scale privatization of large assets remaining in the hands of the state. The bill with the number number 2319-d supported 252 People's Deputy, which was enough for its adoption at the legislative level. Reports about it
broker
Verkhovna Rada of Ukraine.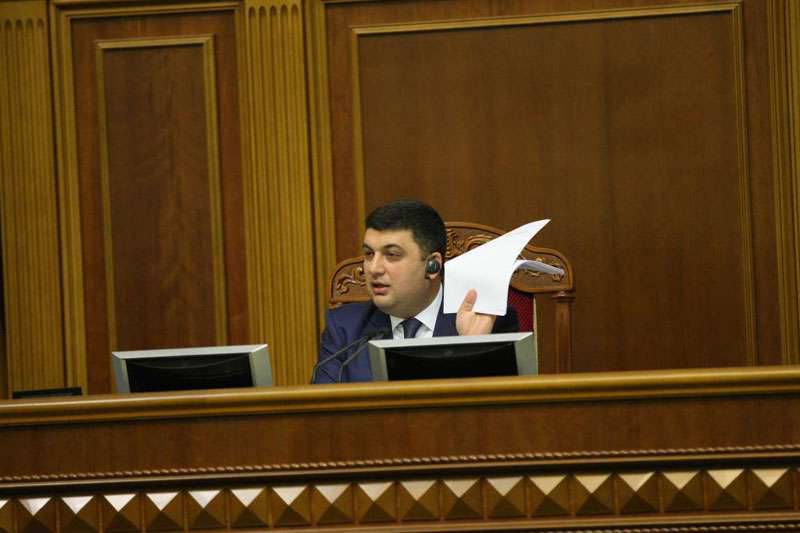 It is noteworthy that the representatives of the Verkhovna Rada of Ukraine have decided to compose this bill themselves. A previously drafted bill that openly called for the privatization of all major state assets belonged to the pen of the Yatsenyuk Cabinet. However, the people's deputies of Ukraine decided to change something and report on their own legislative peremog.
What is new in the document concocted in the walls of the Verkhovna Rada? The deputies of the Ukrainian parliament made, as they think the key decision. It lies in the fact that to participate in the privatization of Ukrainian state assets banned citizens of the Russian Federation. On the basis of this, it can be concluded that there is complete economic incompetence of those who worked on the draft law. Indeed, in a global economy, a citizen of any state can participate in privatization. To do this, it is enough to use the services of "independent" companies, the registration of which is carried out where Ukrainian deputies would like it - even in the Republic of Gabon.
Onizhedeti ...
The nuance of the document is that the Ukrainian deputies cancel the previously put forward idea of ​​putting up for sale 5-10% of the shares of the privatized state-owned company before the tender is announced. Based on the new law, it is possible to hold a competition in such a way that up to 100% of the shares of the former state-owned company will be in the same hands.
Given the fact that Ukrainian state assets have never been so cheap as they have been recently, it can be stated that for the sake of similarity with privatization in the Russian Federation, 90's began lacking vouchers only.