Belarusian designers are working to create multiple rocket launchers with a firing range over 200 km, reports
MIC
With reference to the head of the country's military-industrial committee Sergey Gurulev.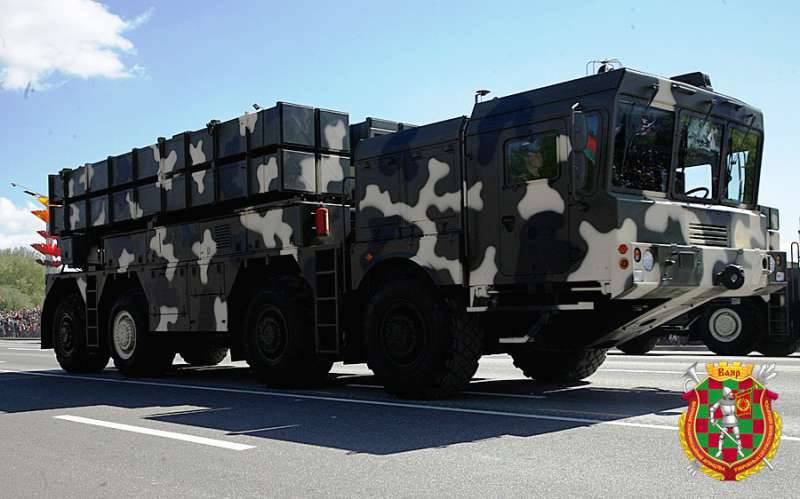 During a meeting with the President of Belarus, Gurulev reported that the task of creating a new MLRS "is planned to be completed during 2016-2017's."
"As for the new Polonez multiple rocket launchers already created by Belarusian manufacturers, they are put into service and will be delivered to the troops by July 1".
According to the newspaper, Alexander Lukashenko was also informed about "other promising defense projects, the development of military-technical cooperation with Russia and the results of the financial and economic activities of the State Military Committee for the five years and for 2015 a year."
It is noted that the "MLRS Polonez", whose firing range is 200 km, in the 2015 year, passed a successful test at the landfill in China. "
Earlier, the head of the committee stated that the Belarusian specialists "will soon come out to create a multiple launch rocket system with a firing range of more than 200 kilometers."