IG grouping in Syria may have acquired several Soviet-made anti-aircraft Kub systems, reports
Look
with reference to the Washington Free Beacon resource.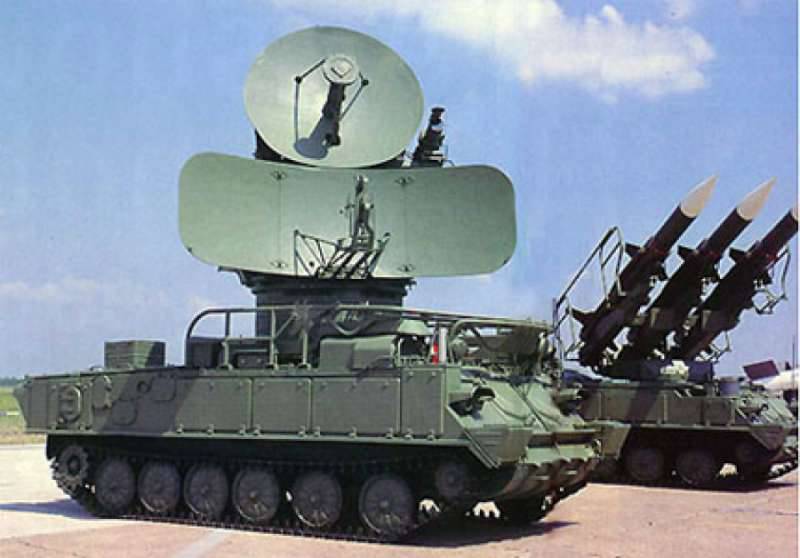 The publication, citing a source in the Pentagon, claims that the complexes were captured by militants near the town of Deir ez-Zor in northeastern Syria.
According to the resource, "the terrorists got four rockets and two self-propelled units." About radar and other necessary equipment in the message is not mentioned.
The source noted that "Russian aircraft tried to destroy the installation, but without success." The terrorists managed to relocate the complexes, and where they are now is unknown.
At the same time, the interlocutor believes that the militants hardly use missiles for their intended purpose, however, they can use their combat units to carry out terrorist acts.
"The obstacle for the use of missiles for air targets may be not only the lack of necessary equipment, but also the lack of special knowledge of the Islamists," the resource believes.
Help newspaper:
"Cube" is a Soviet anti-aircraft missile system of military air defense, developed in OKB-15 GKAT (a branch of the Scientific Research Institute-17; now the Research Institute of Instrument Engineering named after V. V. Tikhomirov). It includes one self-propelled installation of intelligence and guidance (SURN 1С91), a target indication receiving cabin (CPC 9С417) and four self-propelled launchers (SPU 2ПХNUMX). Each launcher has three 25М3 anti-aircraft missiles (SAM). The complex was made from 9 to 1967 years. "