At the Singapore Air Show 2016 exhibition that opened, Russian manufacturers presented an updated export version of the Su-30 fighter, reports
Lenta.ru report
.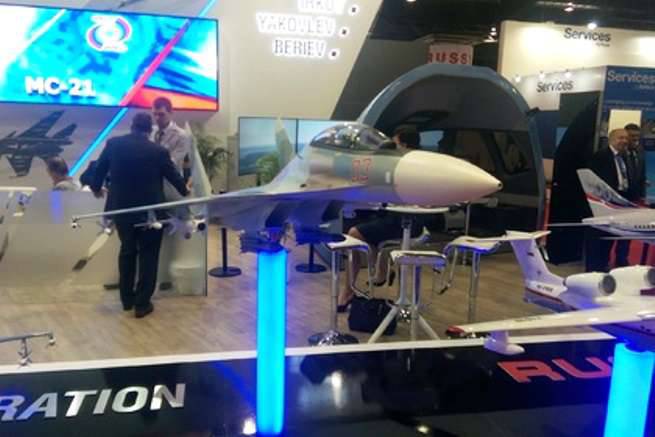 According to a publication citing a source in the industry, "the Su-30SME fighter is an improved export version of the Su-30SM aircraft for the Russian Air Force, in turn, created on the basis of the Su-30MKI export aircraft. The prototype of the latter was the Su-30 interceptor, designed for
aviation
USSR Air Defense Forces. "
According to the interlocutor, "the main difference between this export vehicle is domestic avionics, it does not use French components, unlike MKI."
He also noted that "the possibilities of onboard electronics have increased markedly."
"The first buyers of the new machine may become the Air Force of Malaysia, Algeria is also interested in Iran in the updated Su-30," he added.
An international exhibition opened today at Singapore's Changi Airport.