Due to cuts in funding, the Pentagon plans to curtail the UCLASS program, which envisages the development of drone UAVs and reconnaissance drones based on aircraft carriers, reports
Rossiyskaya Gazeta
.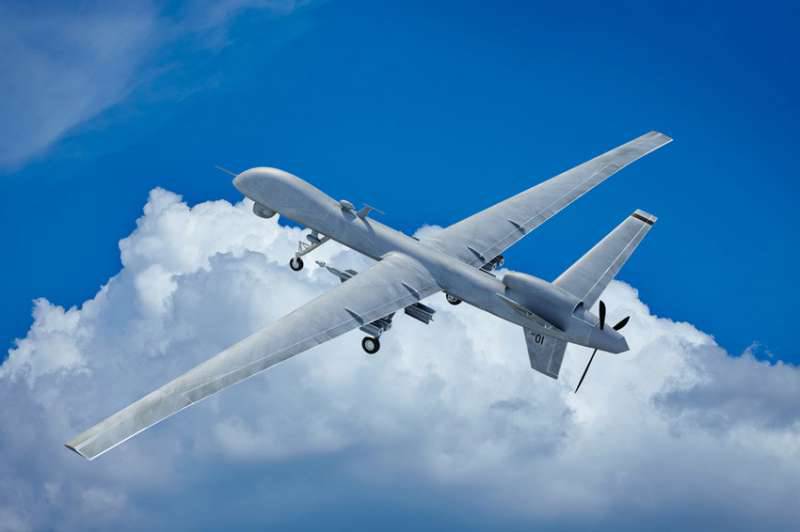 Archive photo
Earlier $ 818 million was allocated for these works. It is expected that next year the money will be allocated (89 million) only to continue the development of the deck drone.
The newspaper reminds that the development of shock drones for aircraft carriers began in the 90-s after the Grumman A-6 Intruder was removed from service. It was assumed that "the UAVASS UAV will allow aircraft carriers to destroy ground targets, without approaching the shore at a dangerous distance and perform other shock tasks," the newspaper notes.
As for the refueling unit, the specialists intend to equip it with a radio and satellite control system, which would allow the operators on the aircraft carrier to lead the drone during the entire mission, "which can last several hours and cover an area of ​​thousands of miles."
However, on board there will be neither weapons nor sophisticated sensors that were planned for the UCLASS drone. The construction of this UAV will also not use the technology "stealth".
According to the newspaper, the savings saved on UAVs are planned to be spent on the purchase of additional F-35C fighter jets.