Representatives of the DPR authorities report that as a result of a new series of shelling of the territory of a people's republic, Ukrainian citizens suffer civilians. So, after the shelling of the outskirts of the city of Gorlovka (district of the village of Zaitsevo), a child received a concussion. Doctors have provided emergency care to the child, thus avoiding more serious consequences for his health.
From the message
DAN
With reference to the authorities of the DPR:
At night there was shelling. As a result of the projectile falling into the residential sector, the child received a contusion. He was given first aid, the child is now at home.
It is noted that the Ukrainian security forces are firing from artillery shells, as well as from mortars of various calibers, including the caliber 120 mm.
In total, the night shelling of the village of Zaitsevo by the Ukrainian military led to the fact that 27 houses were damaged. Such statistics are provided by the administration of the village, which today is the hottest point on the map of Donbass.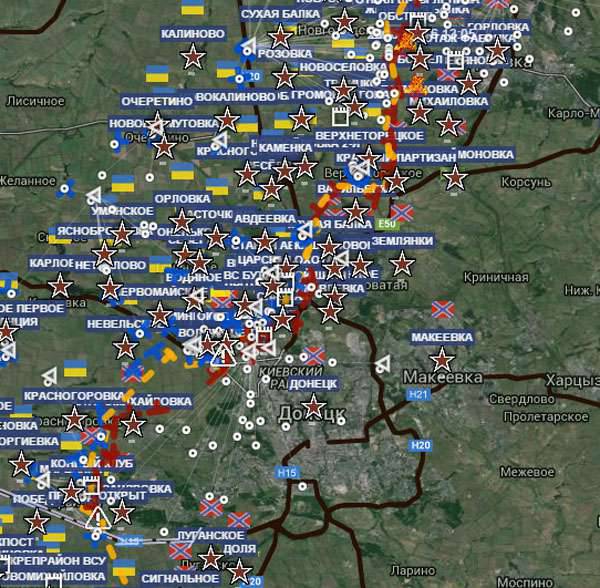 In addition to the village of Zaitsevo, the Ukrainian military and representatives of nationalist armed formations fired at the airport area of ​​Donetsk, as well as the village of Kominternovo in the south of the republic.
Against this background, the OSCE SMM spokesman, Alexander Hug, said that today his group will conduct "monitoring work" in several districts of Donbass. Again, no illegal actions committed by the Ukrainian side will be noticed? ..