Information Agency
Sputnik
reports that the largest joint exercise of troops of a number of Islamic states has recently begun in northern Saudi Arabia. In addition to the servicemen of Saudi Arabia itself, representatives of the armies of Jordan, Sudan, Egypt and the United Arab Emirates take part in the maneuvers. The doctrine, called "Northern Thunder", which began the day before, will end on March 10. During this time, at least 150 thousand troops will take part in the "Northern Thunder".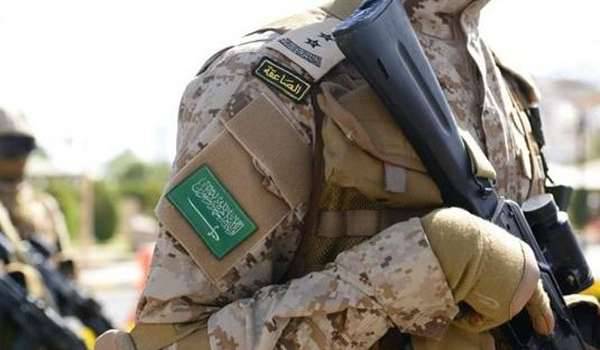 The Ministry of Defense of Saudi Arabia distributes a statement in which it says that military maneuvers in the kingdom are in no way connected with the preparation for a possible ground operation in Syria. The news agency quotes the words of the adviser to the head of the country's defense department:
These teachings do not have a vector in the direction of any particular operation; Arab and Islamic countries decided to hold joint military exercises at the invitation of Saudi Arabia, they will benefit all the participants of the exercises.
Against this background, the same adviser (his name, Ahmed Asiri) spoke about the possibility of starting deliveries to the "Syrian rebels" and "more effective
weapons
". With this statement alone, Ahmed Asiri actually revealed the maps of Riyadh. Now the official representative of the Saudi kingdom actually confirms that the gangs of terrorists in Syria, called the Saudi authorities, are sponsored (including weapons) by Riyadh (including).
According to Asiri, Saudi Arabia is trying to ensure that "the Syrian people get all their rights and get rid of the dictatorship (Assad)."
Doesn't it look like black humor? A representative of the state in which dictatorship is placed in the rank of national policy, and in which any dissent leads to the death penalty by cutting off the head in the central city square, says about getting rid of dictatorship.