In May, the 2016-th Pentagon will send 6 F-15 fighters to Finland to participate in a joint exercise, reports
RIA News
CNN message.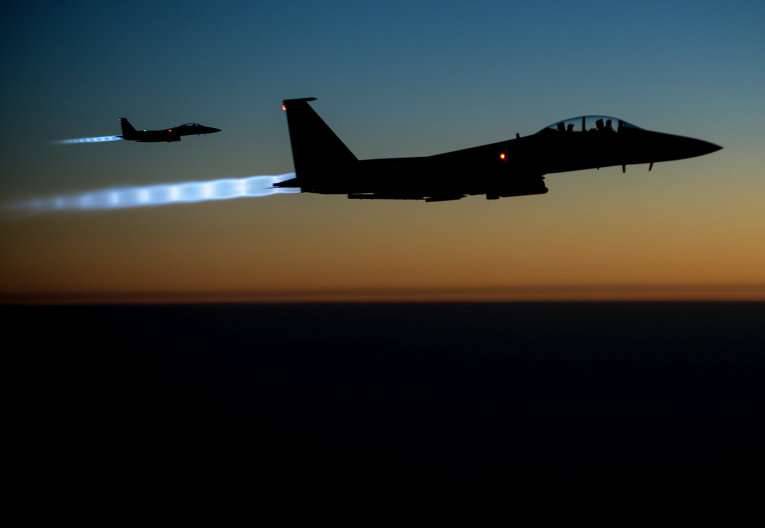 "The maneuvers will be held on the initiative of Washington," said Cheryl Klinkel, a representative of the American Air Force in Europe.
Earlier, Finland participated in joint exercises, however, F-15 will be based on its territory for the first time.
"Most training flights were carried out from Norway, Sweden and neighboring countries. However, we have never carried out F-15 exercises in Finland, "Klinkel noted.
According to CNN, American aircraft "will be stationed at the Kuopio base, which is 160 kilometers from the Russian-Finnish border."
Recall that Finland is not in NATO, the length of the Russian-Finnish border is 1,3 thousand. Km.