The Syrian Air Force conducted a successful operation to destroy the militants of the DAISH (IG) and Jaish al-Fatah militants in the north of the country in the provinces of Idlib and Aleppo, reports
RIA News
message agency SANA.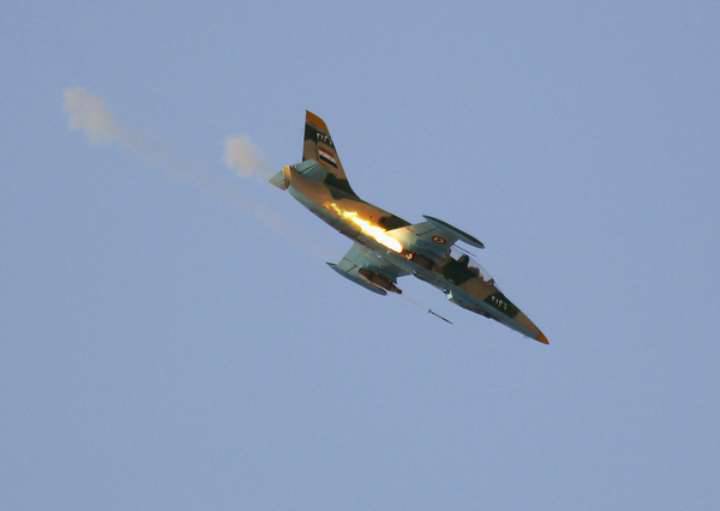 A source from the agency clarified that "we are talking about the areas of Akyrbat, Jani Al-Albaoui, Abu Duhur and Qafr Uweid, which are currently under the control of terrorists".
"In parallel with this, the SAR Air Force destroyed the fortifications and vehicles belonging to the militants in a number of districts of the province of Latakia," the interlocutor added.
ATS government forces last week liberated a significant part of the bordering territory with Turkey in the province of Latakia.
As the Ministry of Defense has repeatedly stressed to the country, "the restoration of full control over the border zone is among the priority tasks of the command", because it allows cutting off the supply routes for terrorists from Turkey.