According to the conclusion of the experts of the Global Firepower (GFP) portal, which annually publishes the Global Index of Military Power, Russia entered the top three most militarily strong states, giving first place to the United States, reports
RIA News
.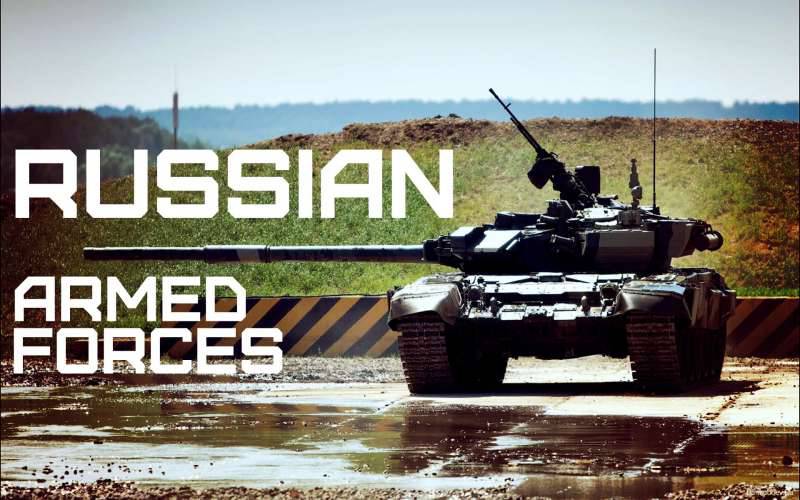 "The leader's position has been maintained by the US Armed Forces, followed by the armies of Russia and China. The US Armed Forces are far ahead of the rest of the country in terms of military spending, which was a key factor for the US leadership in last year's ranking, "the agency commented on the results.
Analysts noted that "Russia has almost twice as much
tanks
than the Americans - 15 398 against 8 848, but fewer units
aviation
"3 against 547."
China is also ahead of the United States in the number of combat vehicles, but it is lagging behind Russia in this respect.
Experts note that "the large-scale modernization of the armed forces and the growth of production and purchases of military equipment in the military-industrial complex have become a factor in the strengthening of the Russian army."
Following China in the ranking is India. Among European countries, Britain ranked highest. The top 10 also hit France, Germany and Turkey.
Analysts explained that their "counting methodology takes into account more 50 factors, including defense expenditures, the capacity of military air and naval forces, the volume of natural resource extraction and the logistic features of countries, including the number of seaports and airports ways. A significant role in the calculations is assigned to human resources.
The nuclear potential of the states was not taken into account in the rating.