The issue of arms procurement will be key at the talks in Moscow with the Iranian delegation headed by Defense Minister Hosein Dehgan, reports
MIC
with reference to Interfax-AVN.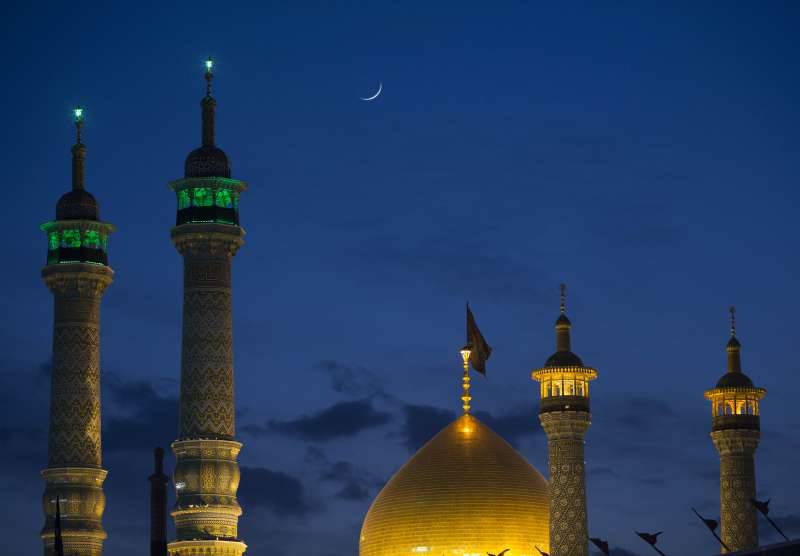 Negotiations should take place this week.
"During the visit to Moscow of the head of the Iranian military department, special attention will be paid to the issues of further development of military-technical cooperation between the two countries," a source in the structures related to military-technical cooperation told the agency.
According to him, "special emphasis will be placed not on the implementation of already concluded contracts, such as, for example, the supply of S-300PMU2 anti-aircraft missile systems, but on the conclusion of new
armory
deals ".
"For example, Iran would like to buy the latest C-400 Triumph anti-aircraft missile systems from Russia. And they do not hide it. On the eve of his visit to Moscow, H. Dehgan openly declared to the Iranian media that Tehran, if necessary, could acquire C-400 missiles, "said the source.
"The second important topic of negotiations will be the issue of procurement, and possibly licensed production of the new Russian multi-purpose fighter Su-30CM," he said.
"In addition, technical consultations are also being held on the possible delivery to Iran of the Russian coastal mobile missile systems Bastion, equipped with the Yakhont supersonic anti-ship missile, Yak-130 combat training aircraft, Mi-8 / 17 helicopters, frigate-class surface ships and diesel electric submarines, a number of other types of military equipment, "the source added.
"We predict that in the foreseeable future, our relations with Iran in the field of military-technical cooperation will increasingly shift toward the implementation of joint projects. This primarily concerns those types of weapons for which Iran already has certain design and scientific achievements, as well as the necessary production base. First of all, these are land weapons and, in particular, armored vehicles, as well as marine equipment. Tehran once assembled Soviet (Russian)
tanks
T-72 and BMP-2 infantry fighting vehicles, "the source said.