Scout units of the Eastern District have begun training in the 7-mi regions of Siberia and the Far East, reports
RIA News
message press service BBO.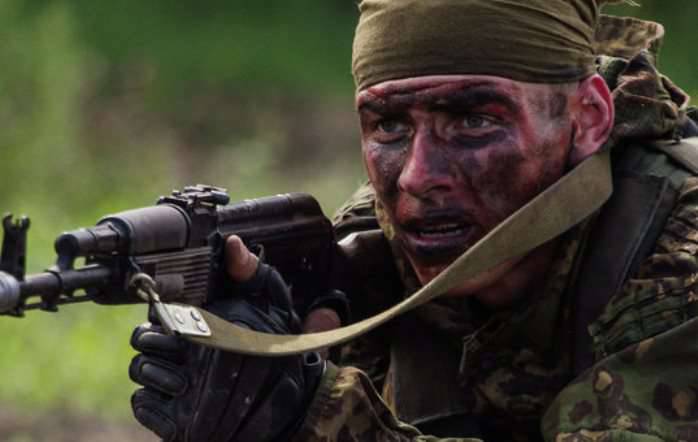 Archival photo.
"In the Eastern Military District, a large-scale field exit of reconnaissance units of the Marine Corps, motorized rifle and
tank
connections. More than 13 servicemen and about 1,5 units of military and special equipment are involved in complex tactical and special exercises at 100 training grounds in the district, "the release says.
"Scout training takes place in Buryatia, Trans-Baikal, Khabarovsk, Primorsky, Kamchatka Territories, Amur and Sakhalin regions", - said the press service.
"The task of the district intelligence unit is to work out the search and elimination of conditional sabotage and reconnaissance groups, withdraw reconnaissance groups to the rear of the conditional enemy with the accomplishment march to 10 kilometers. Radar reconnaissance stations SBR-5 and PSNR-8 and unmanned aerial vehicles will be used to search for saboteurs, "the report says.
The district added that "the servicemen will have to overcome a complex of obstacles and obstacles" Path of the Scout, "to perform exercises on throwing accuracy on grenades and bayonet-knives."
During the training sessions in the military, the servicemen "will demonstrate the skills of using a shooting knife of a scout and a silent rifle
weapons
».