The South Korean parliament does not rule out taking a course on "regime change" in the neighboring DPRK in connection with the continuation there of nuclear
weapons
and intercontinental missiles, transmits
RIA News
statement of the head of the parliamentary commission on foreign affairs Kyung Won.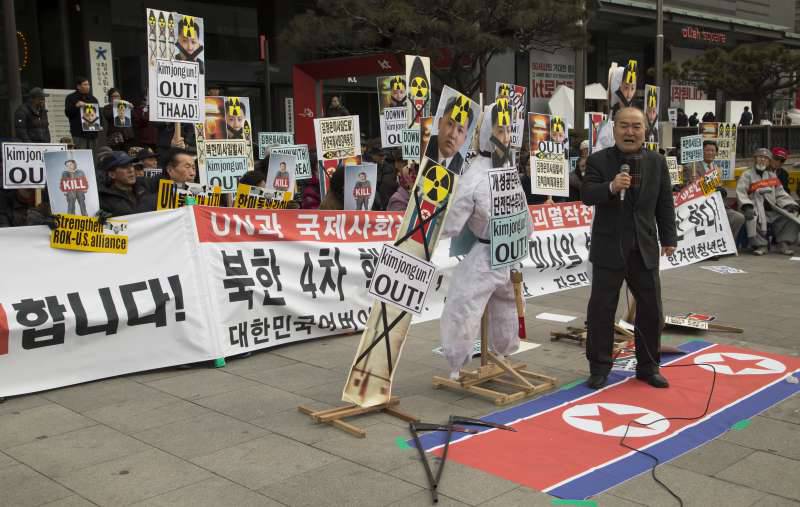 "After all, in the end, we are talking about regime change in relation to the authorities of North Korea?" I want to say that the time has come when you should even consider such options. "
said the head of the commission.
The agency reminds that last week one of the South Korean deputies Tae Kyung (from the ruling Senuridan party) called on the government to reconsider the policy towards the northern neighbor and "take a course" to eliminate Kim Jong-un.