The planned command and staff exercise of the Airborne Forces will be held in the Pskov region from 15 to February 20, the press service reported.
Ministry of Defense of the Russian Federation
.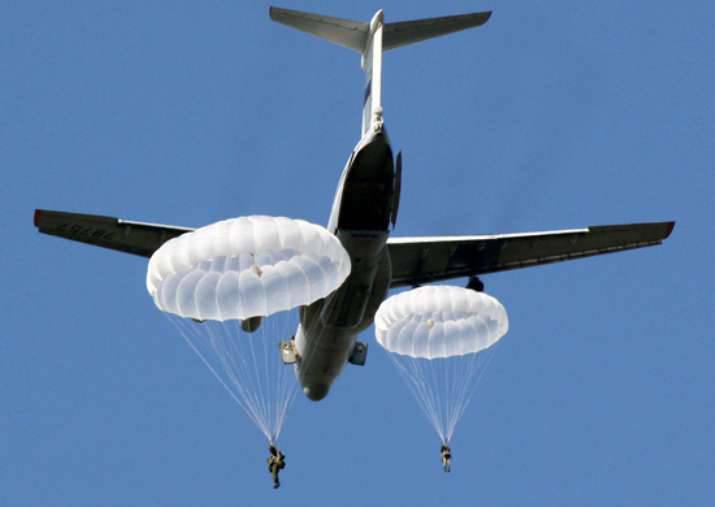 "During the exercise, paratroopers plan to practice working out the use of air assault units in modern conditions with simultaneous or sequential landing with parachute, landing and assault methods (disembarking helicopters on unequipped platforms from a height of 2-3 meters)," release.
It is noted that "during the performance of combat training tasks, an automated troop and fire control system will be used in the tactical link Polet-K, artillery fire control equipment integrated into the common Andromeda D control system, new means of airborne targets , unmanned aerial vehicles entering the armament of military units and airborne units. "
The main attention of the command will be paid to the organization of air defense, as well as "increasing the capacity of material and technical support of the actions of advanced units."
"At all stages of the airborne landing gear with the airborne assault formation of the airborne forces, military transport units will take part
aviation
Russian Aerospace Forces and Army Aviation of the Western Military District. About 2,5 thousand paratroopers and more than 300 units of armored, automobile and special military equipment will be involved in the exercise, "the report said.
At the final stage of the exercise, the actions of the units will be assessed by Commander Vladimir Shamanov.