The Ministry of Defense of the Saudi monarchy confirmed the transfer of aircraft to Turkey to the base Incirlik to participate in the operation against the IG, reports
RIA News
the message of the head of the Saudi military department Ahmed Asiri.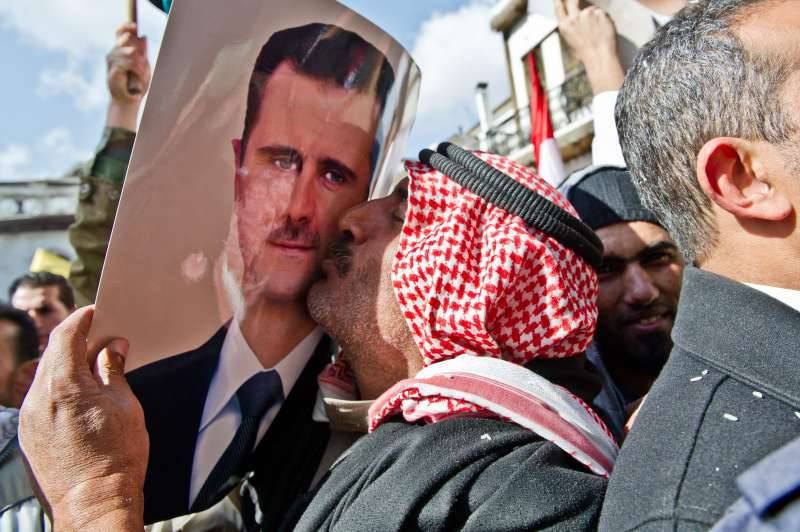 "Saudi military aircraft were deployed at the Incirlik airbase in Turkey to participate in the air operation of the international coalition against the Islamic State," said the Minister on the Al-Arabiya channel.
"The number of fighters involved in strikes on the territory of Syria will depend on the goals set by the coalition," said Asiri, noting that we are not talking about land connections to Turkey.
"The deployment of aircraft in Turkey is not under some kind of bilateral agreement between Saudi Arabia, but within the framework of the actions of the anti-terrorist international coalition," he added.
Meanwhile, Saudi Foreign Minister Al-Jubeir said he did not rule out the option of overthrowing Bashar al-Assad.
"Assad will no doubt leave his post in any case, either he will resign, or he will be biased by force," the diplomat said.
"We insist on resolving the Syrian crisis by political means, but if the situation comes to a standstill, it is only the fault of the" obstinate "regime of Assad and his allies. In this case, there will be no other options other than a forceful solution to the problem ",
explained the minister.