In the DPRK, a new unit has been created to deploy the KN-08 ballistic missile, "whose dummies were first demonstrated at a military parade in the spring of 2012," reports
RIA News
message agency "Renhap."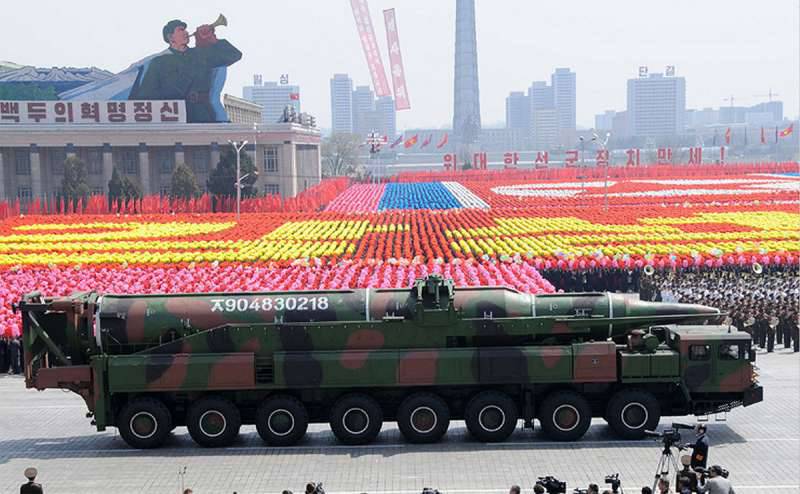 "The new unit became part of the so-called strategic forces that control all the missile units of the DPRK," the agency writes, referring to a South Korean military source.
"The creation of a special military unit may indicate that North Korean specialists are one step closer to the deployment of an intercontinental ballistic missile on a mobile unit," the source said.
According to the Ronhap, the KN-08 rocket has a range of about 10 thousand km. "American experts have repeatedly noted that if the North Korean rocket is properly created, this will greatly complicate the ability of the US to provide warning and protection against attack due to KN-08 mobility," the newspaper writes.