The spokesman for the Russian Foreign Ministry, Maria Zakharova, speaking about the differences of the participants of the Munich Conference on the Syrian crisis, noted that the situation there was reminiscent of an "anecdote based on real events,"
RIA News
.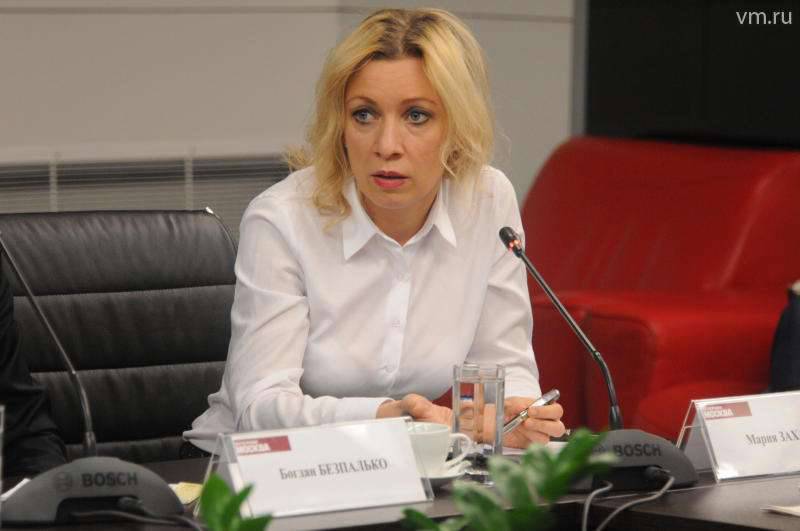 According to her, "The foreign ministers of Germany, Russia and the UK - Frank-Walter Steinmeier, Sergey Lavrov and Philip Hammond - were asked the same question, asking them to evaluate the percentage of prospects for ending the violence in the SAR (February 11 agreed)."
"Steinmeier succinctly answered 51%. Lavrov began to explain that it is necessary for all to fulfill their obligations, to take a responsible approach to the decisions taken, to cooperate collectively on the settlement issue, and since there are doubts in this, he gave 49%. Hammond said the Kremlin was to blame for everything, "Zakharova wrote on Facebook.
The agency recalls that on Saturday, Hammond said that "Russia continues to bomb the moderate opposition," which prevents the latter from "joining the conflict resolution process" in the Syrian republic.