Rocket ship "Green Dol" came out on Saturday from Sevastopol to perform tasks in the Mediterranean Sea, the press service reported
Ministry of Defense of the Russian Federation
.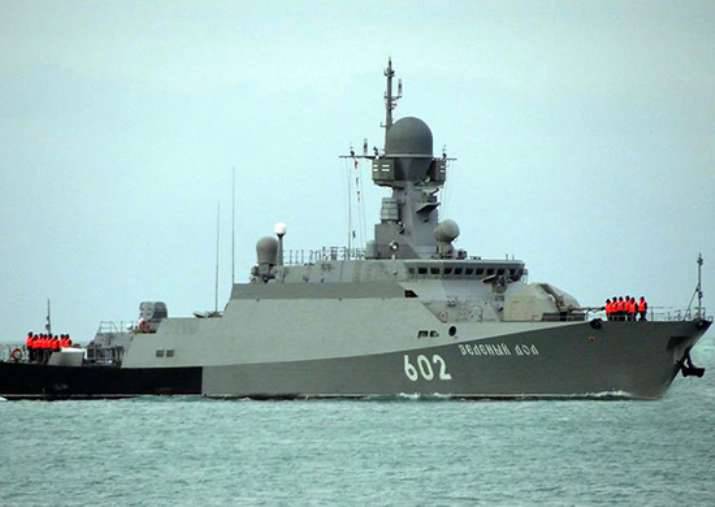 "Small rocket ship (RTO)" Green Dol "and the sea minesweeper (MTSC)" Kovrovets "of the Black Sea
fleet
left Sevastopol to fulfill tasks as part of a permanent naval force in the Mediterranean, "the release said.
"In November, 2015, the IRA" Zelen Dol ", built for the BSF at the Zelenodolsk plant named after A.M. Gorky, after the completion of state tests arrived in Sevastopol. December 12 it was solemnly raised the flag of St. Andrew. The crew of the ship will have to perform tasks in the Mediterranean for the first time, "the press service said.
It is noted that "before going to sea, the sailors worked out a mandatory cycle of tasks on the organization of ship service and the implementation of combat training activities."
"The sea minesweeper Kovrovets previously performed tasks in the Atlantic Ocean and the Persian Gulf, however, due to the long interruption, this exit to the far sea zone for the current crew is also the first," the message says.
Both ships from 8 to 12 February were involved in the exercises, conducted as part of a surprise test.