On Saturday, the famous scientist and developer of volley fire, Hero of Socialist Labor Gennady Denezhkin died on the 85 year of life. This was reported by the. Governor of the Tula region Alexey Dyumin.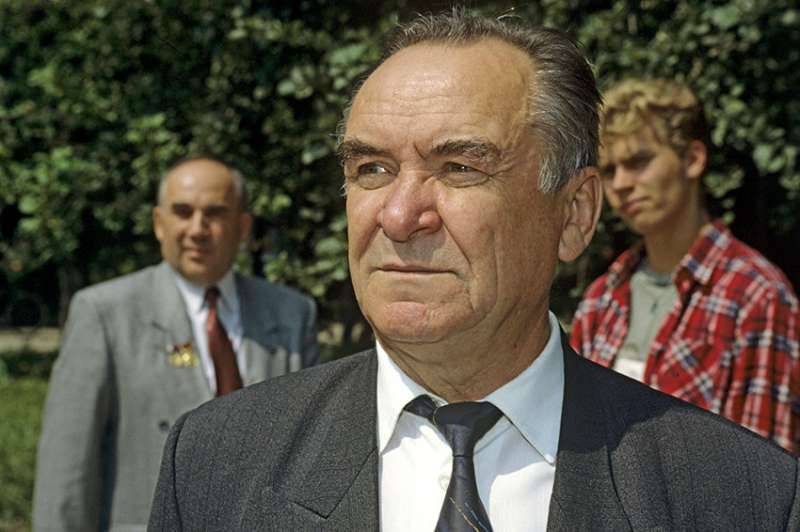 Expressing condolences to the families and friends of the designer, Dyumin noted that "Gennady Denezhkin made a huge contribution to the development of the military-industrial complex and the strengthening of Russia's defense capability."
"The multiple rocket launcher systems created with its invaluable participation serve as a reliable shield for the borders of the Motherland," the head of the region emphasized.
Denezhkin worked at the Tula enterprise "Splav", occupying the post of chief designer and first deputy general director. With his direct participation, the well-known systems "Grad", "Hurricane", "Smerch" were created.
The scientist is the author of more than 300 scientific papers, awarded the title "Honorary Citizen of the Tula region."
Among the awards of Gennady Denezhkin are two orders of Lenin, the Order for Services to the Fatherland of the 3 degree, many medals.
Farewell to the designer will take place 15 February in Tula Museum
weapons
.