The aggressive actions of Russia and the DPRK need to counter the economic power of Western countries, the newspaper leads
Look
Statement by the British Premier David Cameron.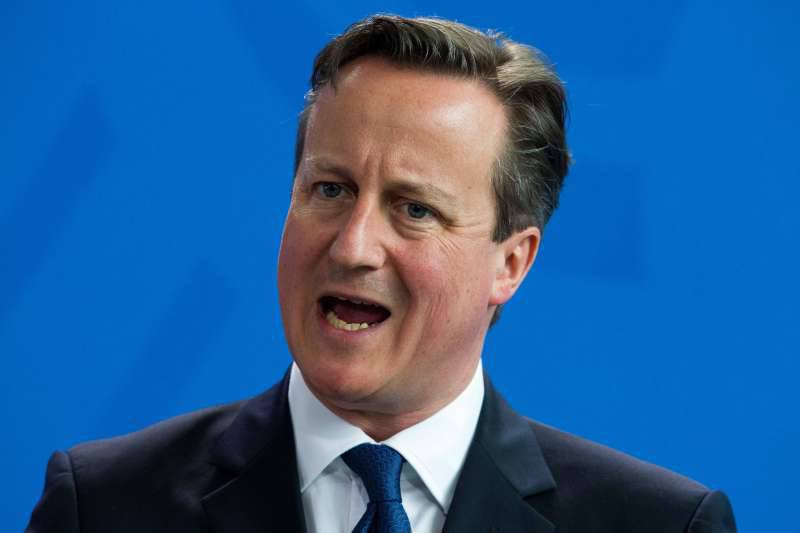 "In a world where Russia is invading Ukraine, and such a red nation like North Korea conducts nuclear tests
weapons
"We must resist this aggression together and use our economic power to put pressure on those who violate the established rules and threaten the security of our citizens," Cameron said.
"In a world where people see extremism and blame poverty or the foreign policy of the West, we must say: no, we are talking about an ideology that exploits Islam for its own cruel purposes and poisons the minds of young people," he added.
Cameron said these words during his visit to Hamburg, when he touched on the topic of security as the main argument for Britain to remain in the European Union.
"And just as Europe faced dangerous ideologies and death in the past, we must be together again in this battle of our generation," the premier said.
Earlier, Sergei Lavrov said that the West diligently "inflates the myth of the Russian threat."
"We still feel that we are supported by and by most countries in the world. There is a feeling that we turned out to be almost the main problem of international relations, because those media outlets that spread the Western point of view now dominate, "said the Russian Foreign Minister.