A Libyan fighter who struck Islamist targets near the city of Benghazi was shot down by terrorists from an unidentified anti-aircraft gun, reports
RIA News
Post commander of the Libyan Air Force Sakra al-Jarushi.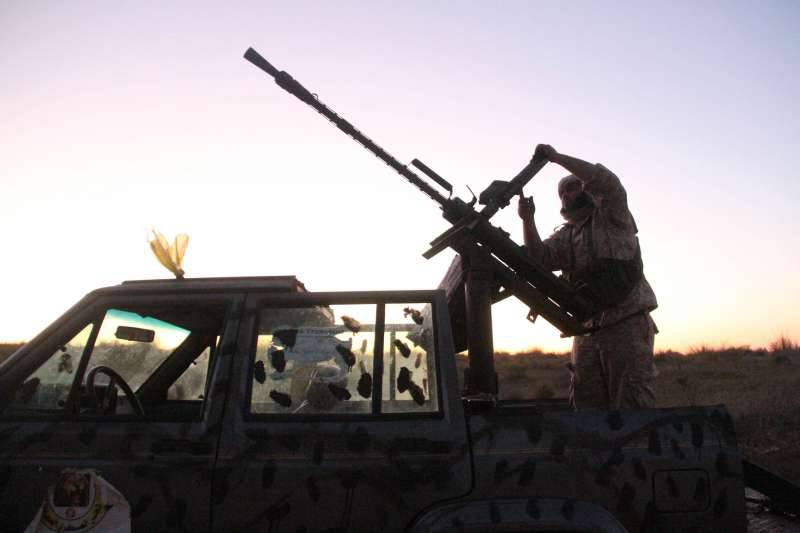 "MiG-23 came under attack from an anti-aircraft gun near Benghazi on Friday. The pilot managed to eject and land safely, "said the commander.
"We are currently finding out whether the terrorists got a new
weapon
capable of shooting down planes, "he added.
The agency recalls that after the overthrow of the head of state Gaddafi in 2011, "Libya is going through a period of acute crisis; a dual power arose in the country: on the one hand, the parliament elected in general elections, sitting in Tobruk in the east of the country, on the other, the pro-Islamic General National Congress in Tripoli. " A number of districts are not controlled at all by either of the other governments.