British Defense Secretary Michael Fallon, in an interview with Bloomberg, said yesterday that the agreement reached in Munich to develop a plan for a ceasefire in Syria is a positive step, but this is not enough - Russia should stop the bombing "today." The text of the interview published a channel
RT
.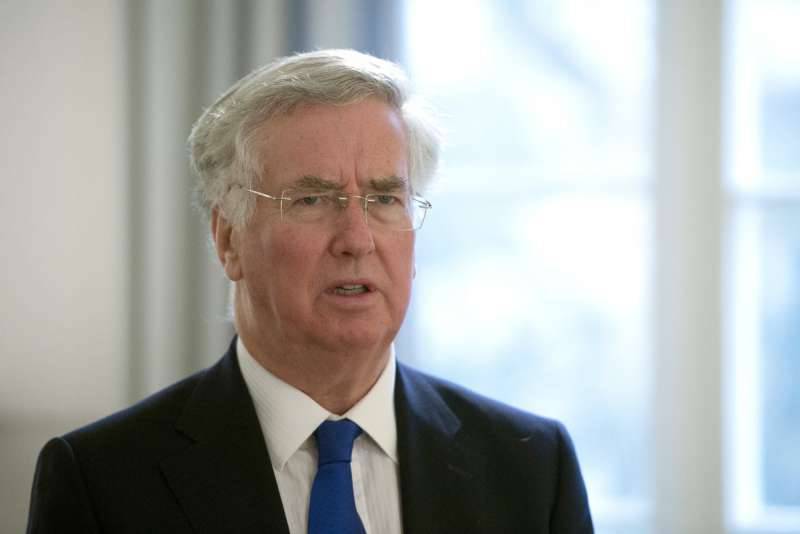 Correspondent:
"How would you describe this settlement?"
Fallon:
"It is commendable, but not final. Now you need to fully implement it. In particular, Russia needs to stop the shelling of the moderate Syrian opposition and help lift the blockade of Aleppo, where innocent civilians are killed, and the population is forced to flee to the border with Turkey.
So this progress is worth the joy, but it needs to be fully implemented if we want to end the civil war and suffering in Syria. And there are no reasons for Russia not to observe the cease-fire regime from today. "
Correspondent:
"However, they say that Aleppo's shelling from the Russian side is not included in this agreement. Is it so? Do you think that such a selective cease-fire is the best way to move forward? "
Fallon:
"Obviously, this is progress. John Kerry did the right thing, that he gathered everyone around the same table to find a way to resolve the situation in Syria. However, you are right, Aleppo is not part of the agreement, and Russia must stop shelling, especially the shelling of innocent people in mosques, grocery stores, and its attempts to terrorize the local population in northern Syria. She must stop pushing refugees to the borders of Turkey. It should happen, and it should happen today. "