The Pentagon has deployed three additional Patriot air defense systems, PAC-3, in South Korea as part of a joint exercise in response to the recent launch of a North Korean missile, reports
RIA News
message agency "Renhal".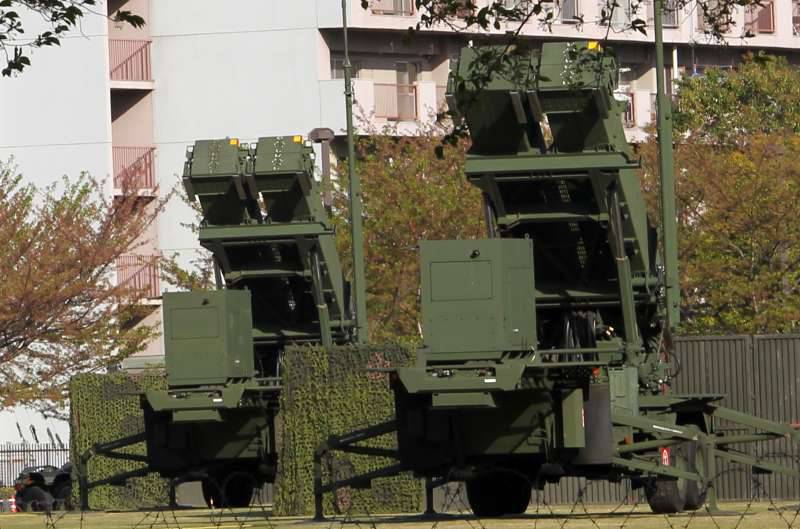 "The US-South Korean alliance is focused on the real threat from the DPRK. The DPRK continued to develop ballistic missiles, despite the demands of the international community, therefore the alliance should support the readiness and effectiveness of measures to protect (the region) from ballistic missiles ",
said the commander of the American forces in Kazakhstan, Thomas Vandal.
He also announced the parties' intention to conduct anti-missile exercises, without, however, specifying the exact date of their commencement.
"Exercises like these will ensure our continued readiness to protect (the region) in case of attacks from the DPRK," Vandal stressed.