The United States does not plan closer coordination with Russia in Syria, reports
RIA News
Pentagon spokesperson Jeff Davis statement.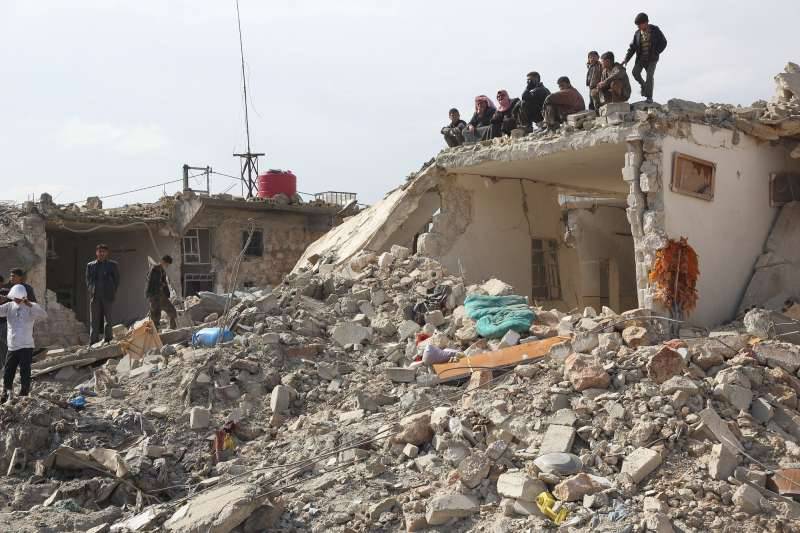 Earlier, Sergei Lavrov did not rule out that the Russian Federation and the United States will more closely coordinate their activities in Syria after the agreement reached on preparing a cease-fire in the ATS support group.
"There are no changes," Davis told reporters Friday. "Cooperation will continue to be limited by the exchange of information on incident prevention in Syrian airspace."
According to him, the Pentagon also "will not participate in humanitarian operations in Syria," which had been agreed the day before.
At the same time, the State Department continues to urge Moscow to abandon the support of Bashar Assad.
"We need to see action on the ground. This includes Russia's commitment to concrete action in what it has already committed to do in words over the past three days. We need to see the end of the bombing and the end of the support for Assad, "said a Toner representative.
The State Department, he said, hopes that Moscow "will influence the Syrian authorities to participate in the negotiations."
And the White House, in turn, accused the Russian Federation of using the IG as a pretext for broader intervention in the Syrian conflict.
"It's time for Russia to stop using the IS as a cover for more intervention in the Syrian conflict," the representative of the American administration quoted Reuters as saying.